Originally I wanted to buy three different styles from the Myla London website during New Year sales, but while I was trying to figure out my size, all the discounted silk lingerie all of a sudden disappeared, and I ended up ordering only a lace Soho set. I didn't forget about beautiful silk pieces though, so when I found them later on Farfetch, I didn't hesitate. Here is a review of Covent Garden style, and the one for Grosvenor Square will be coming later.
Covent Garden style has a subtle vintage vibe. Not a bold pin-up one but a gentle and elegant, calling for dimmed lights and nude stockings rustling quietly against the skin while being pulled off. I can't even put my finger on what exactly creates this mood, probably it's a little bit of everything – bra fit with just a hint of pointedness, wide band and straps, high waisted brief, rich silk in muted colours.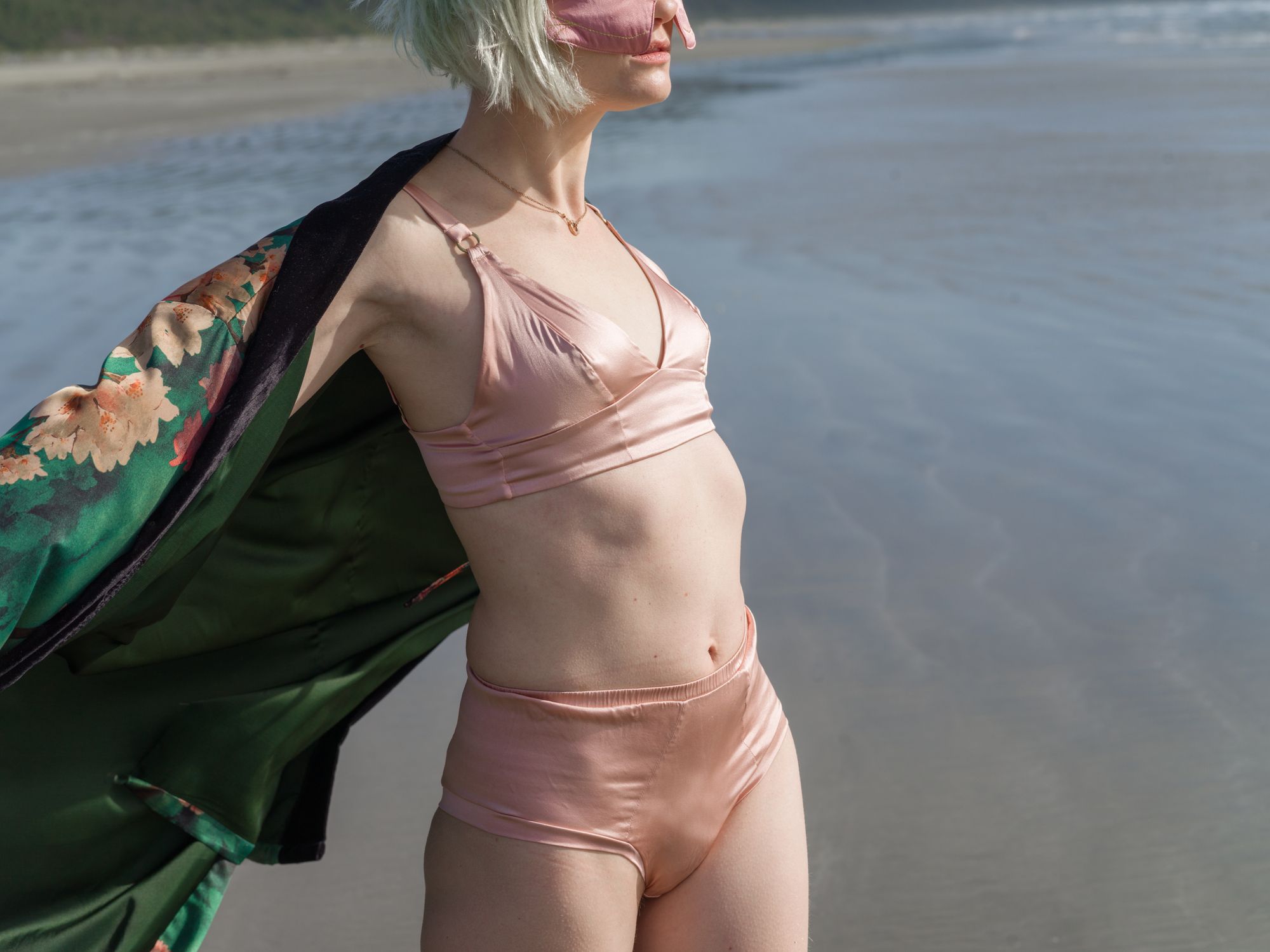 Well, it has its own pros and cons. Silk is almost not stretchy, and it creates a very specific look with fabric following the body curves less precisely when we used to, with tiny folds and wrinkles so it may be not to everyone's taste. I personally love it, and how it gives me a sense of confidence without being overly sexual, so I always reach out for this pale silk when I need a reminder about love to myself.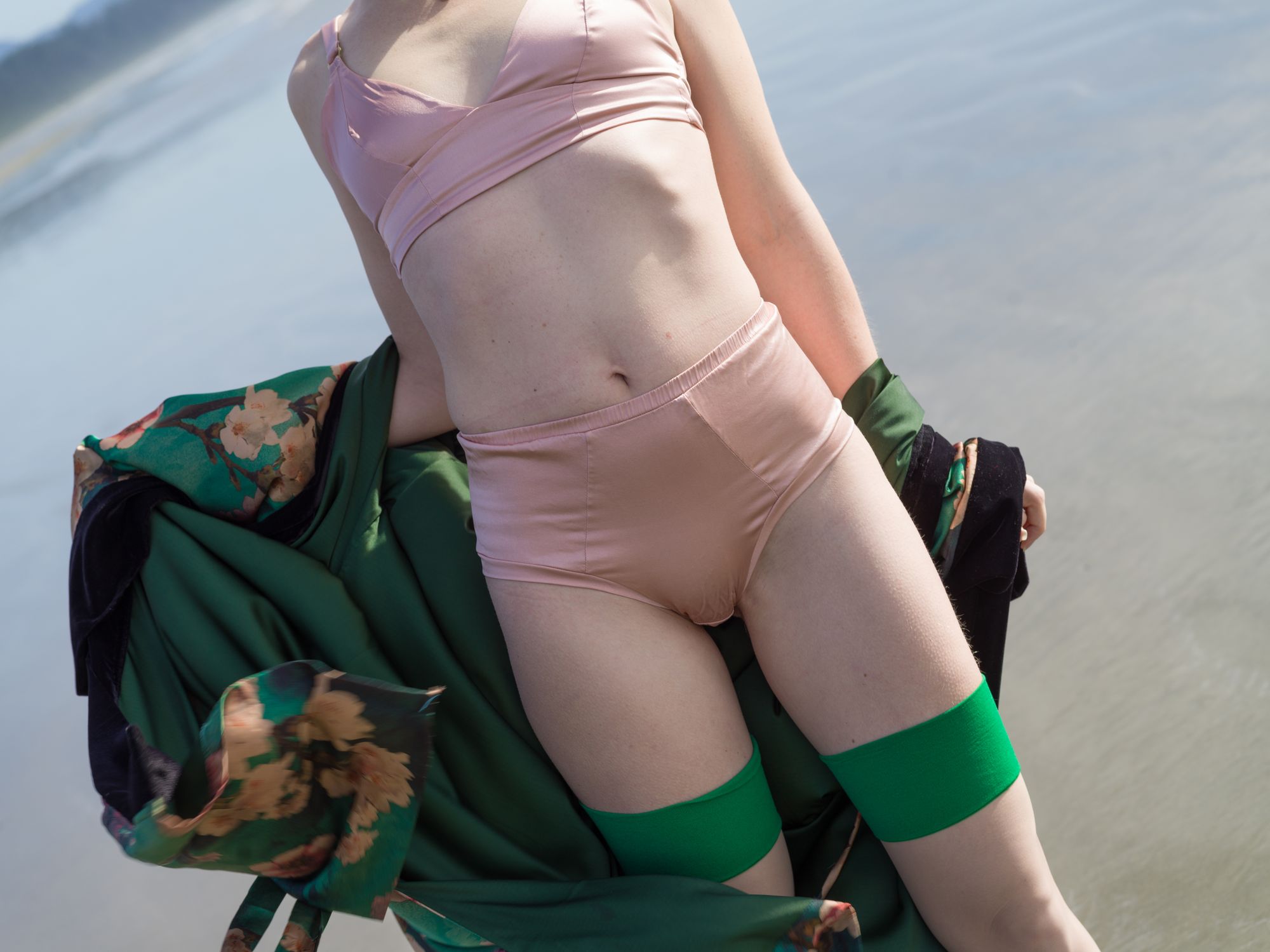 Overall impression
This is a rich and elegant lingerie for yourself, with a comfy fit and soft touch. I didn't have a great purchase experience with the brand's official website before, and this time I went for a stockist (skipping ahead, it wasn't better unfortunately).
Look, Touch, and Comfort speak for themselves.
Quality – quality of fabric, fit and seams.
Support – how quick and helpful the support team was.
Experience – the overall experience of communicating with the brand (how user-friendly the website is, how easy it was to order, how quick and seamless shipping was, if applicable – how painless the return procedures were.)
Devil in details: purchase review.
The bra is made of two layers of silk (91% silk, 9% elastane) sewn together very neatly – the inside doesn't differ much from the outside, elastic straps are mostly covered in silk too. Brief is made of one layer of the same silk with a cotton gusset inside, seams are very neat, all side ones are hidden even from the inside. The label on bra is sewn into the seam unfortunately and it's pretty itchy so it takes some effort to cut it out carefully.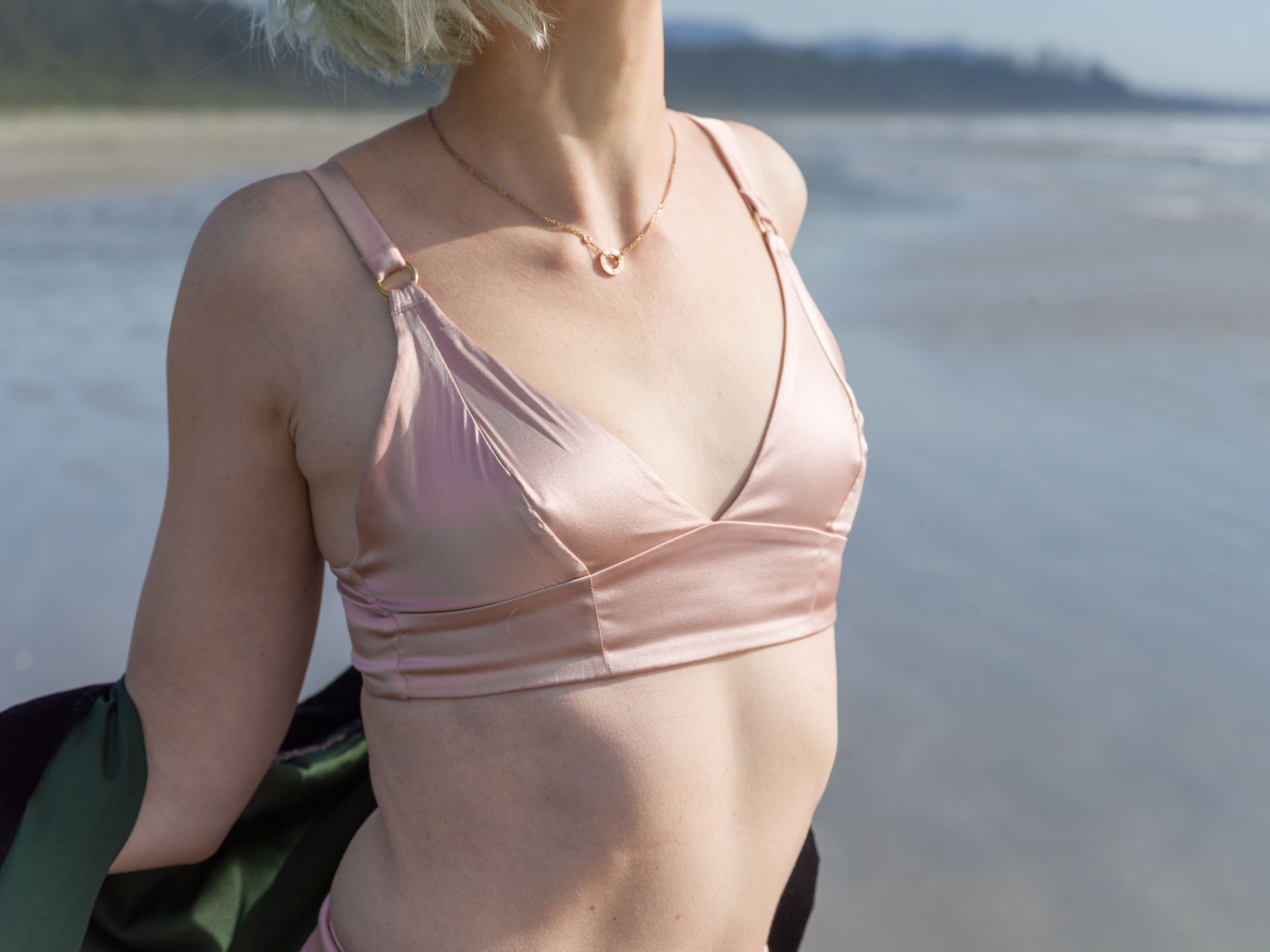 Silk stretches very slightly and only one way so it's better to spend some time on the sizing chart to ensure the best fit. Provided a right sizing, it fits very comfy. Wide straps don't cut into the skin (though once I found one of them fallen from my shoulder). Band is also quite wide (with 3 hooks instead of standard 1 or 2) which usually helps with support, I can't be a judge here though with my A cup. Sometimes, not often, band may go up slightly but it may be an issue of my forms too – it happens sometimes with most of my soft bras.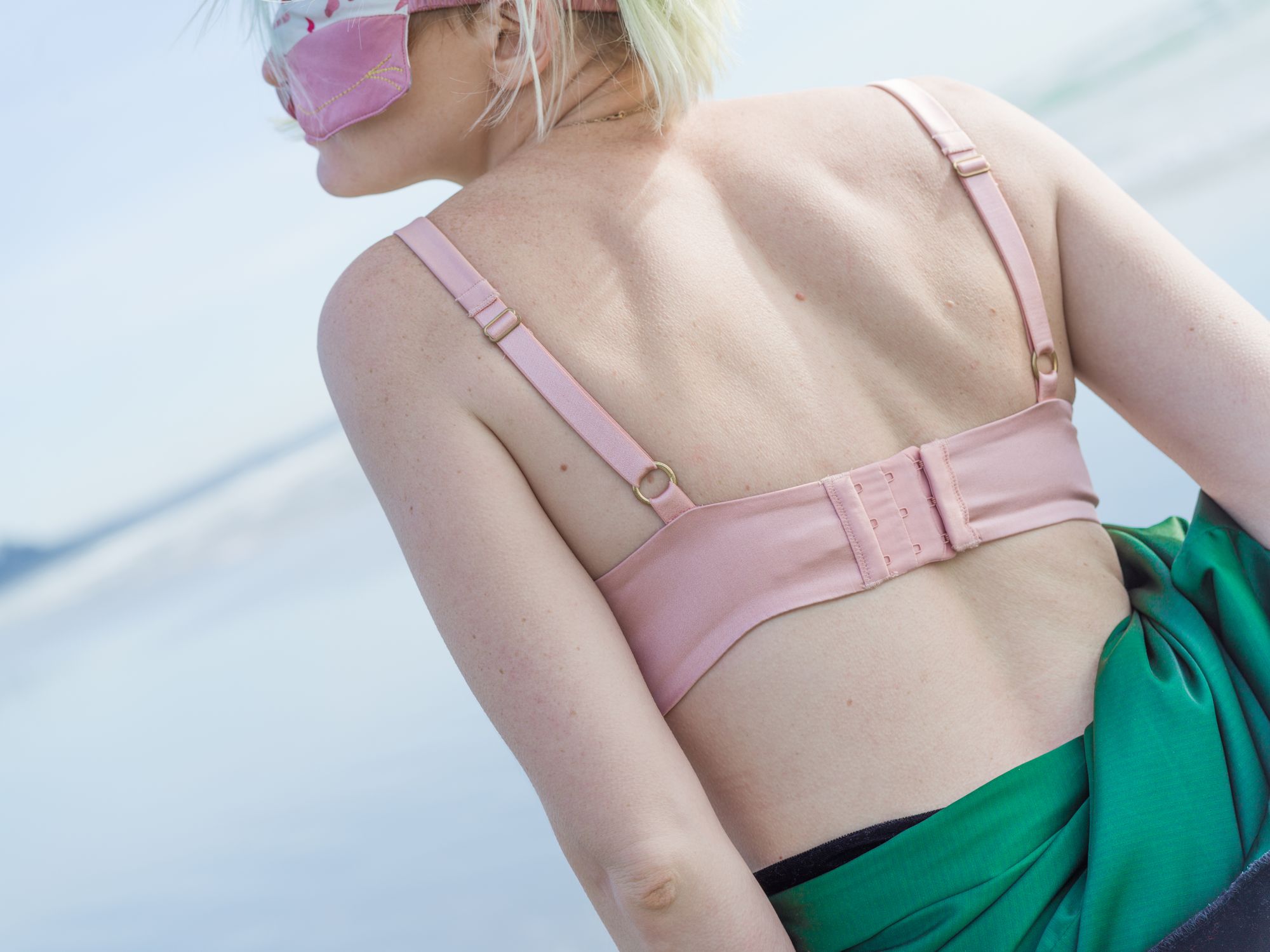 Once again, silk is not super stretchy so the fit may feel unusual, bra cups aren't tight on the sides, the brief fit is a bit loose at the upper and bottom edges. But it's all about one's preferences.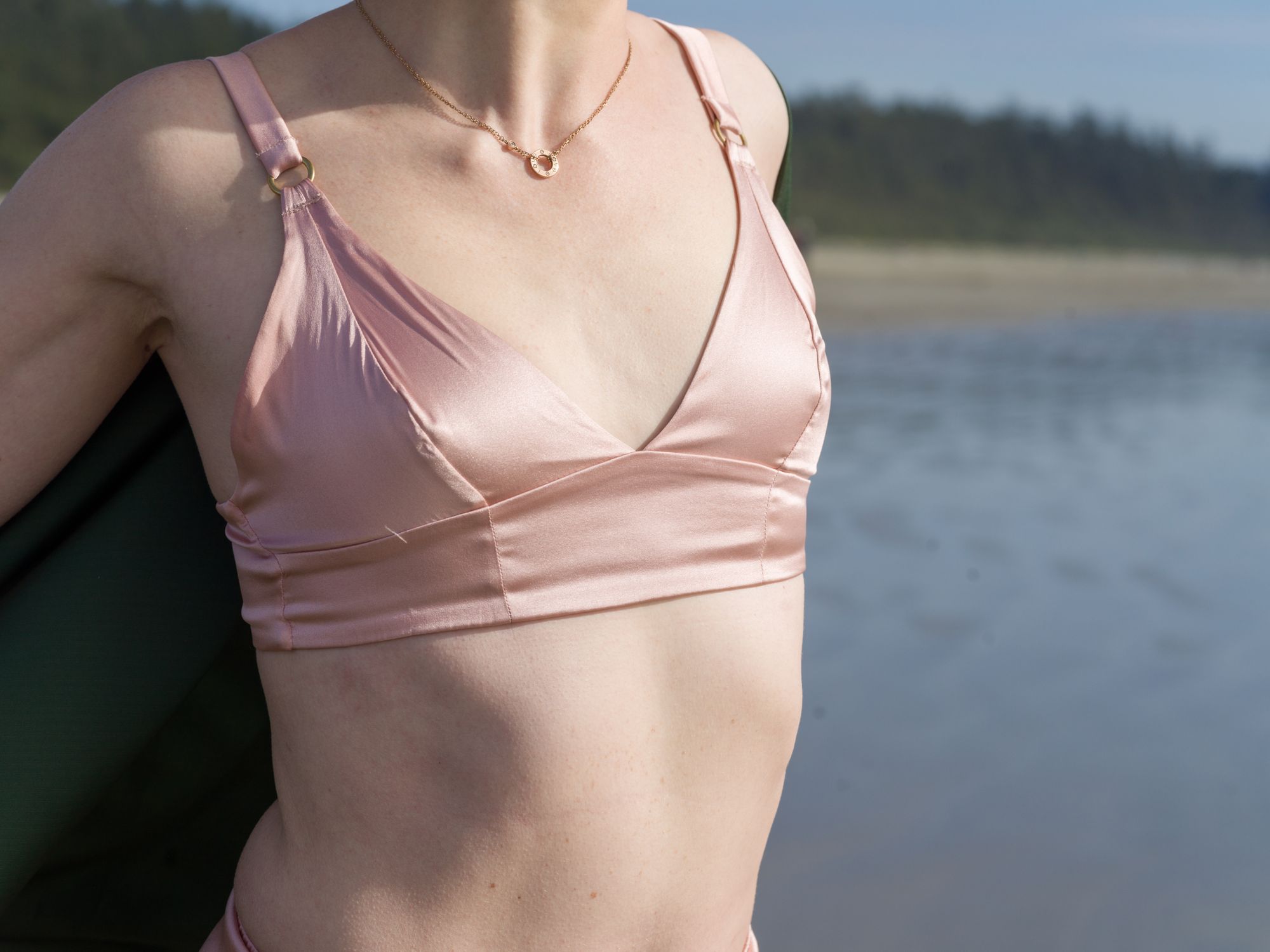 What took some getting used to is how easily silk wrinkles. I mean, I understand that it's silk and it requires hand wash, I can deal with it. But even with a very gentle hand wash and a super careful dry, it gets some wrinkles. And what I can't deal with is a thought of ironing my panties after each laundry. So I just got used to wrinkles.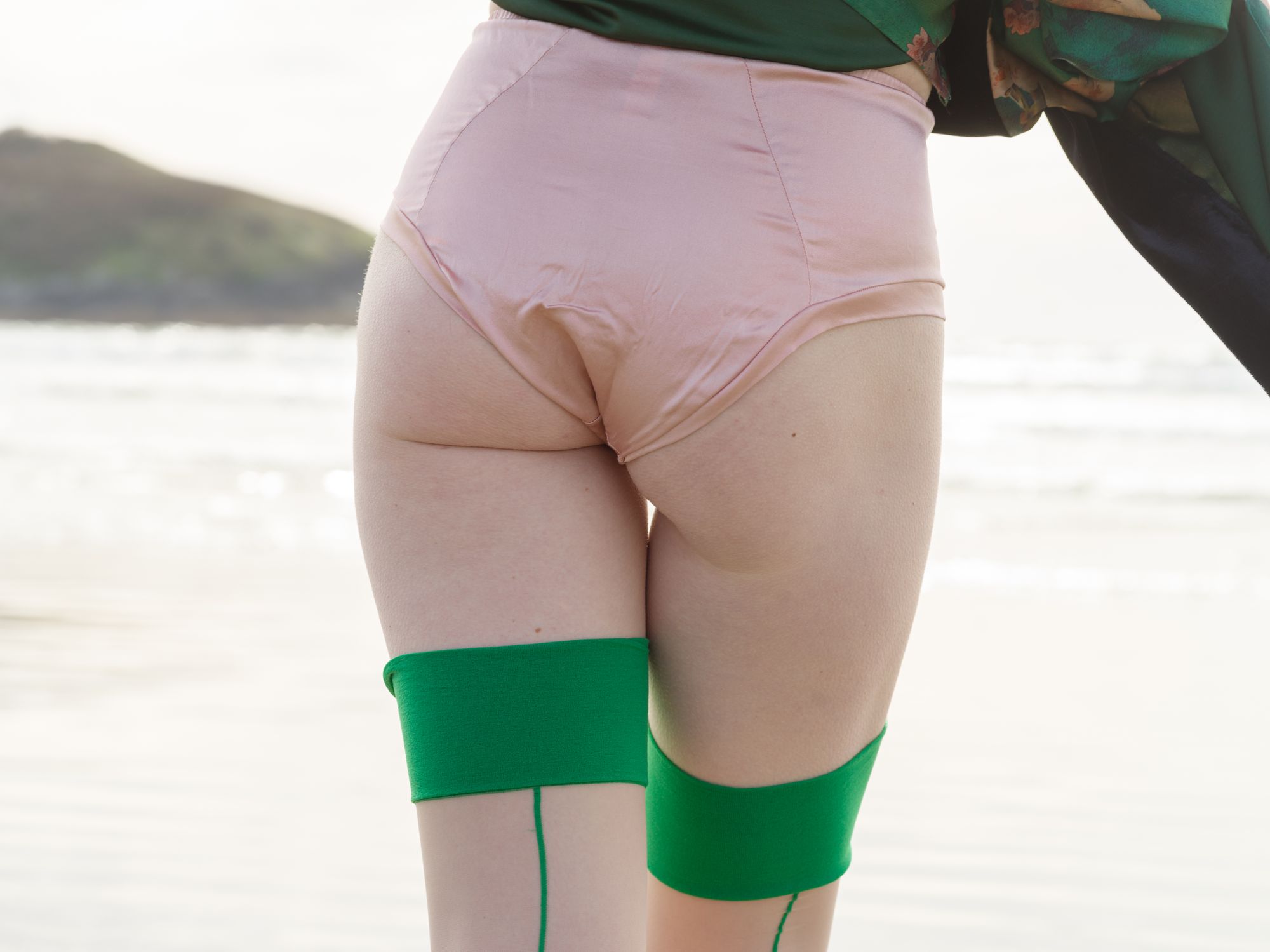 Order notes: fitting, customer support, shipping
And here it comes. I told already about my unlucky attempts to buy this set from Myla directly. During these attempts I got an advice on sizing for another soft bra in silk which came in handy with my measurements being right on the border between S and XS. They advised me to choose S both for bra and brief which is very lucky as I fasten the band in its loosest position, so XS would be tight for me. Brief fits well too.
My bust measurement of 32" works both for S and XS sizes, and there are no references for the band measurement, mine is 29" which appeared to be S after all. My 26″ waist translates to S while 35″ hips translate to XS. S worked fine for me, and by the moment of photo shoot my hip measurement went up to 36″ so now my brief size is clearly S.

Not sure why they don't give underbust measurements in their size guide, these would be very useful. They reference clothing sizes additionally but I never use these as all my US clothes have letter labels (S or XS) instead of numbers, and I don't own lots of European clothes.
Anyway, knowing my size already I went ahead and ordered from Farfetch. Two days later I got quite a strange notice that my order is cancelled as they couldn't verify my payment details. The email promised to refund my payment which they debited already and offered to contact my bank. I did contact my bank, they were pretty surprised, confirmed that payment went through (which I could see myself in my card statement) and they had nothing to do with any cancellations (even more, they convinced me that they could never cancel on their own any transactions which went through already).
After I spent some time on the phone with Farfetch support team, I got a pretty unclear answer that they didn't know what happened but I'm welcome to place the order again which I did. The only option for delivery was Express for $24 which was quite pricey but by that moment after wasting 2 days already I was a bit in a hurry to get the delivery so at least the promised date between 4th and 6th worked for me. I was unpleasantly surprised when in a few days it changed to 11th all of a sudden. It was delivered on 7th after all but it was exactly one day later than I needed and it did ruin my plans.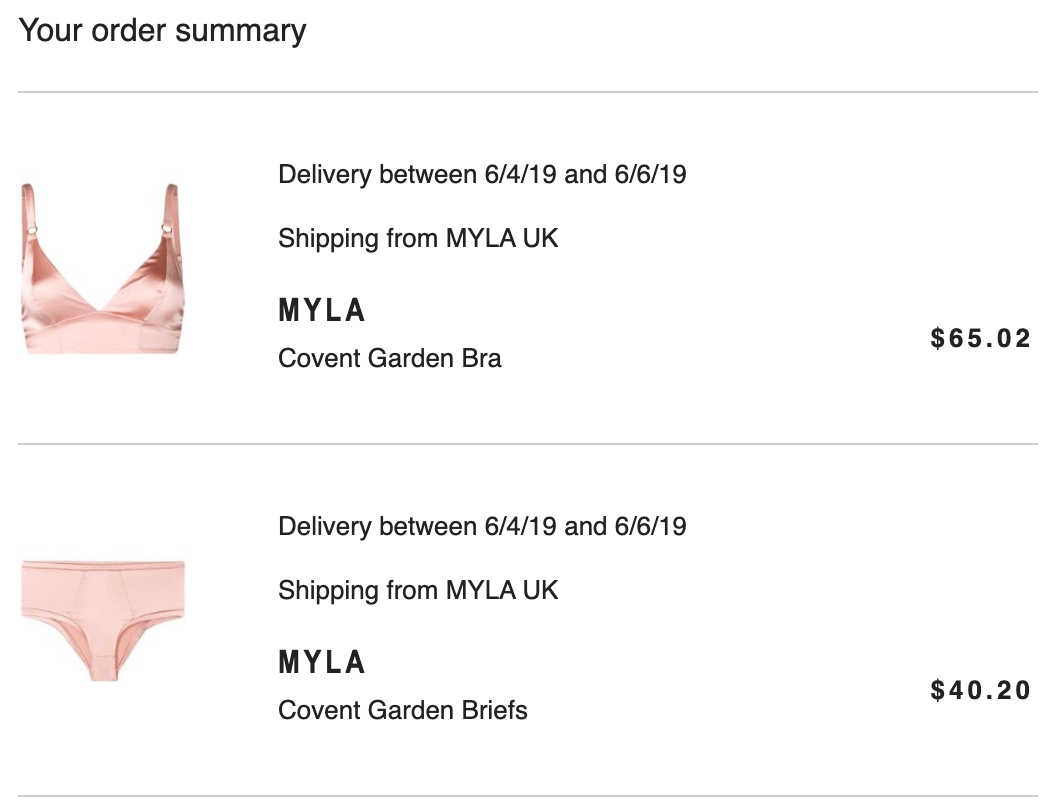 The answer of the support team to my complaint wasn't pretty. Saving you details, the support assistant simply didn't read it further than the first line. It was the line about the start of this sad saga, so she offered me to place the order again. I asked to read the whole story, and they answered after all with some evasive text about their policies according to which they delivered all in required time set by DHL (no explanation on why their own website and confirmation email promised me another date).
One more surprise I got when I unpacked my purchase. The brief I ordered was named "Covent Garden briefs" on the Farfetch website. The thing is that standard Covent Garden brief has a low-rise fit, and as you can see from my photos I got a high waisted style (of existence of which I didn't even suspect at the moment).
It appears Myla does have Covent Garden High Waist brief which they have in a fewer number of colours for some reason, right now they have it in black only. Farfetch obviously named it wrongly, and I didn't notice it as they show lingerie in layouts only, not on models. Fortunately for me, I like this high-waisted style, it enhances vintage vibe in whole, but it could be a sad story if it wasn't my cup of tea. Btw looks like right now Farfetch sells this style in black with the same mistake – I can see now by vertical seams in the front that their "briefs" is really "high waist brief".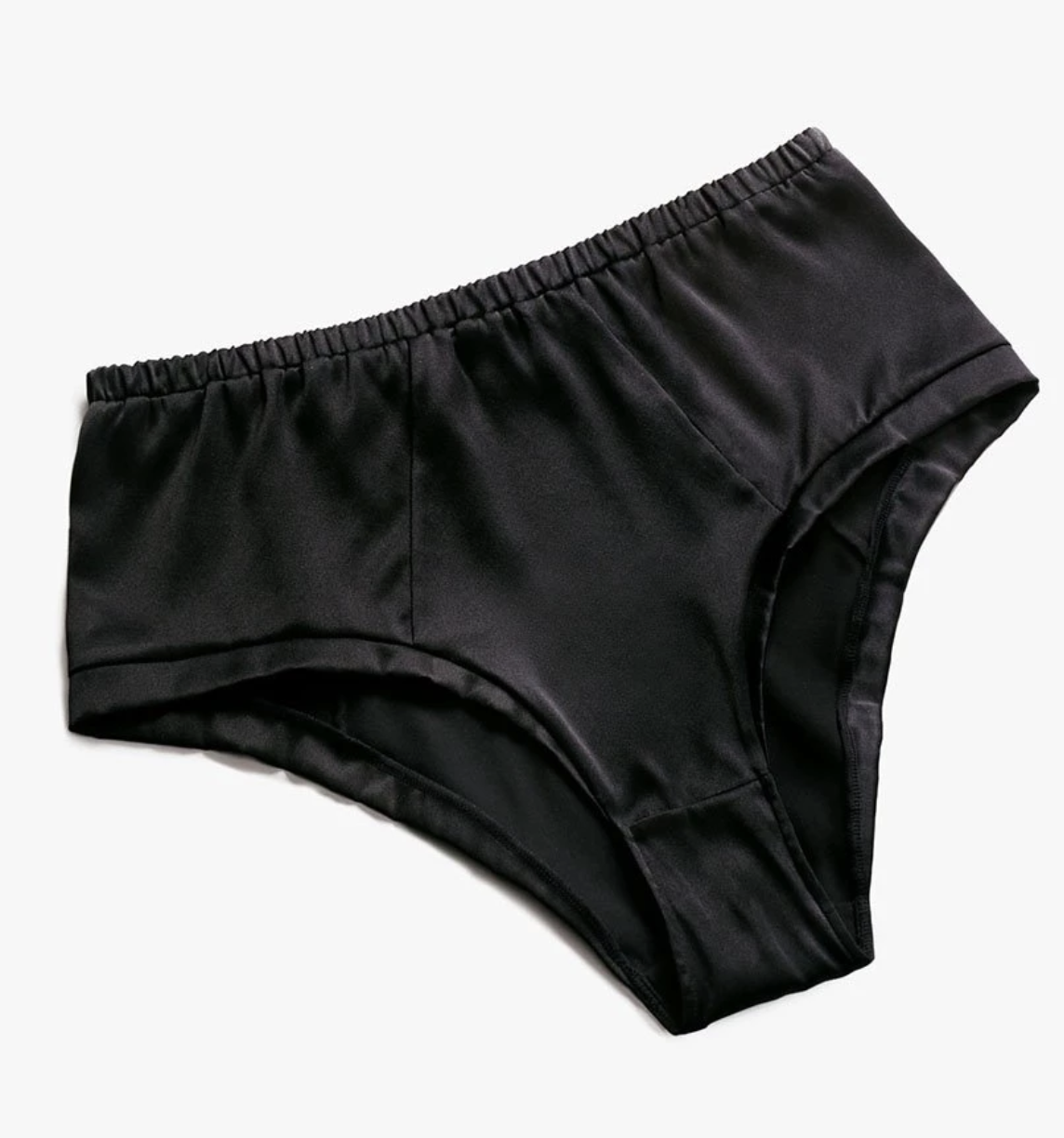 Well, enough already with whining, let's wrap up on a cheery note. If you're willing to go through some pain with ordering and delivery, you end up with beautiful lingerie bringing you joy for a very long time.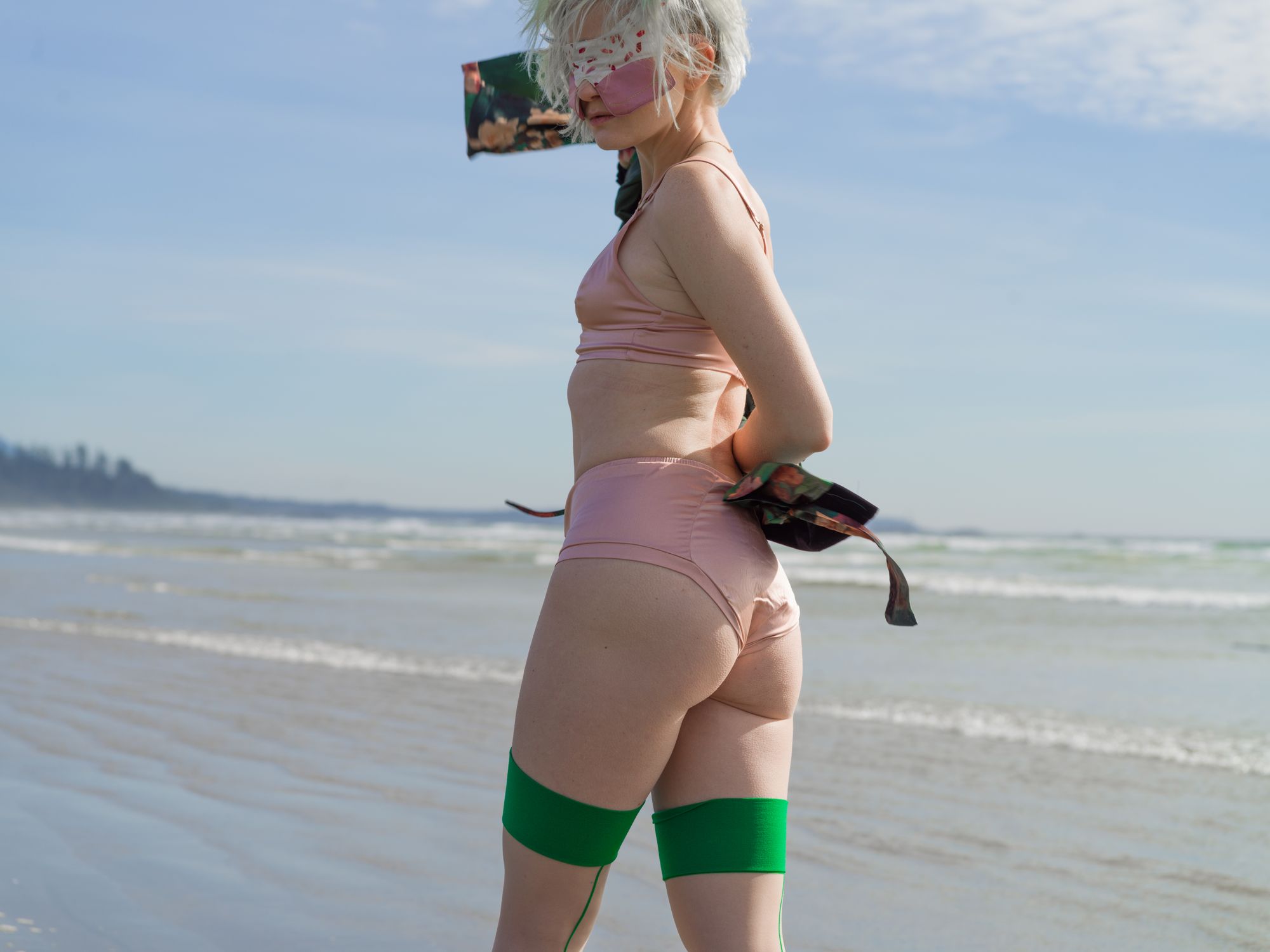 Photo: Vlad Sofronov




#Vintage #mood #Review #Covent #Garden #lingerie #Myla #London