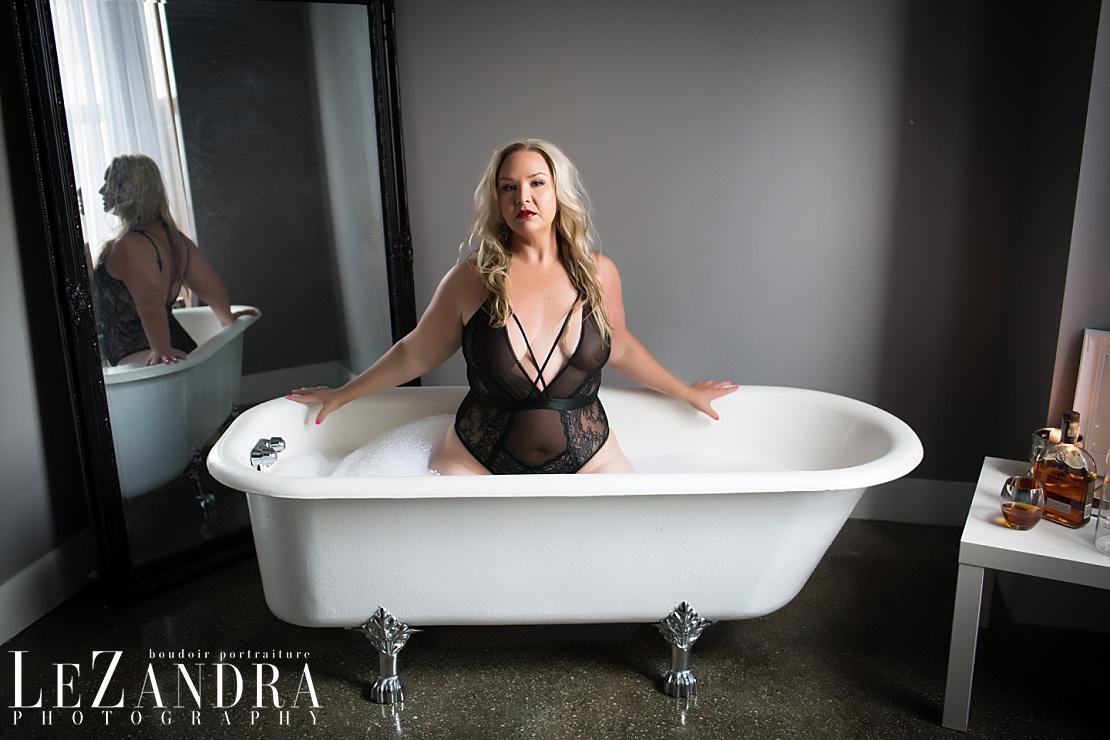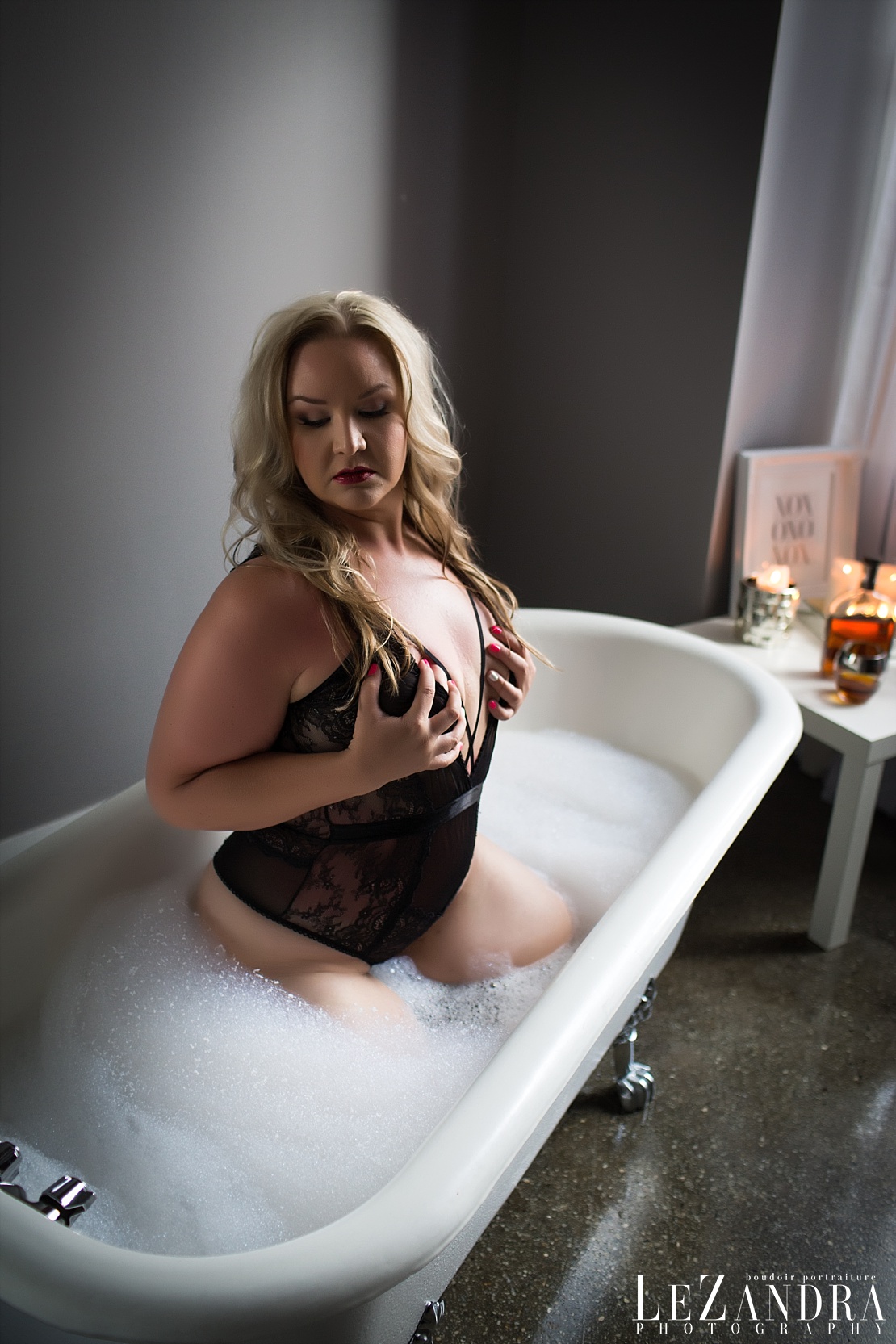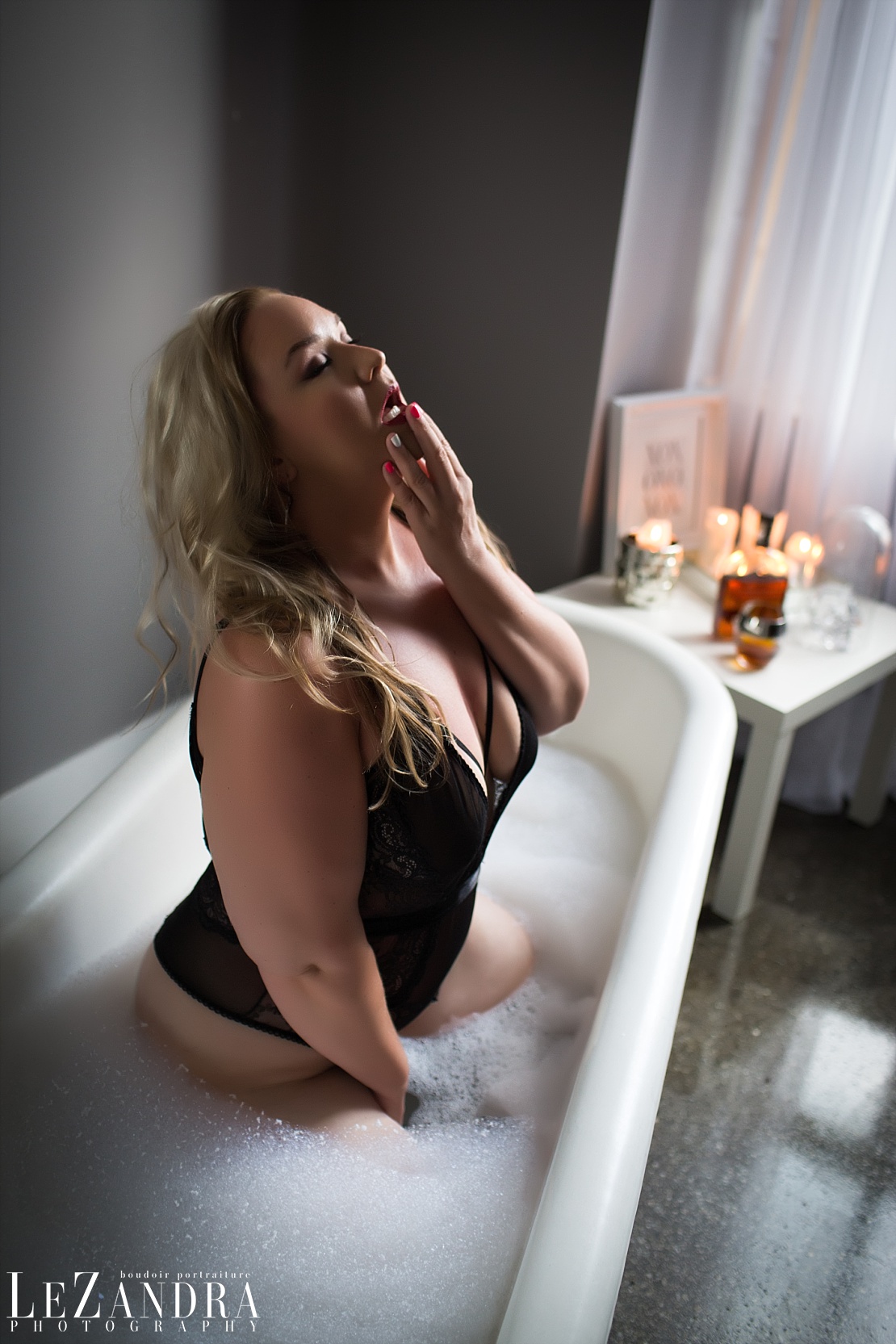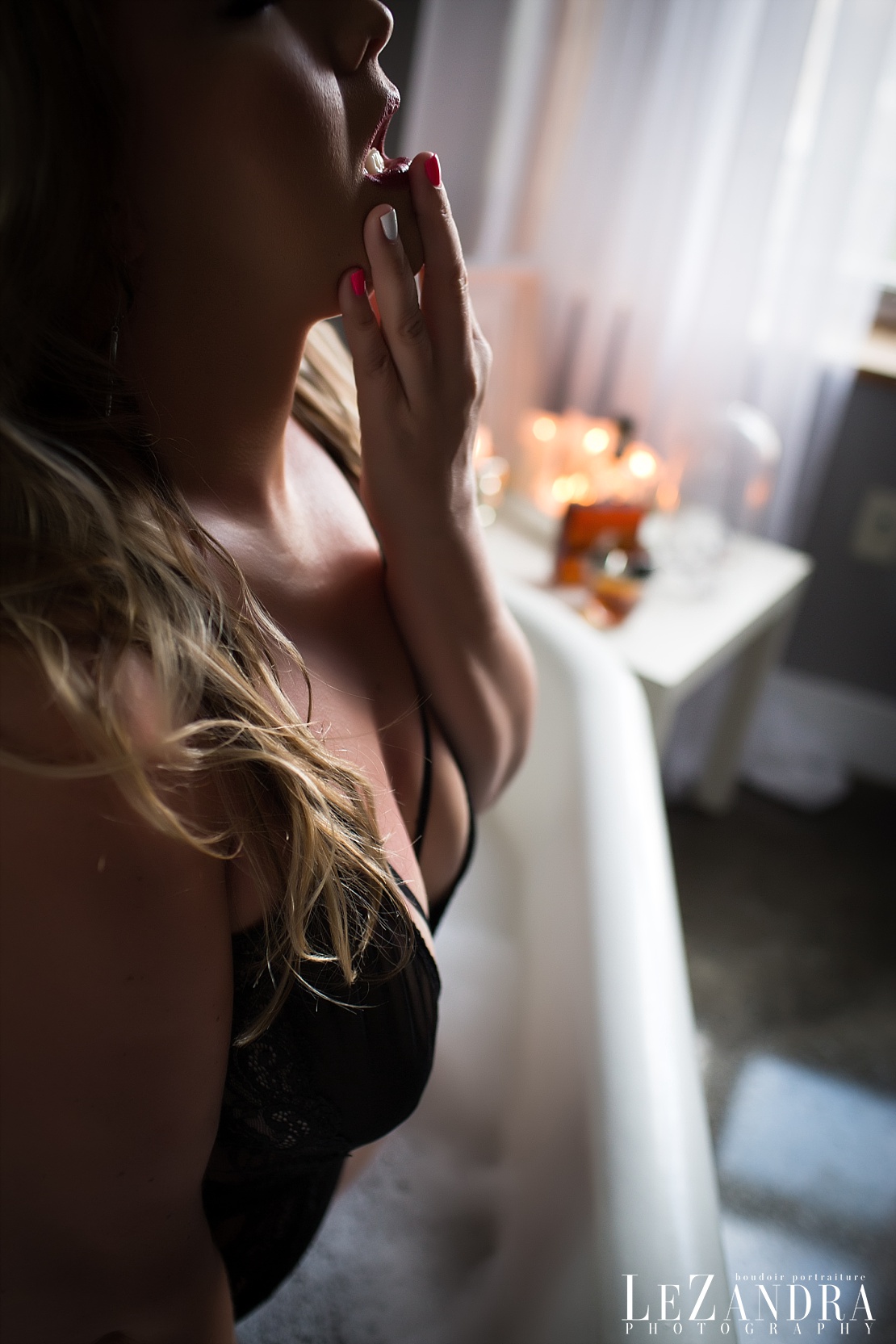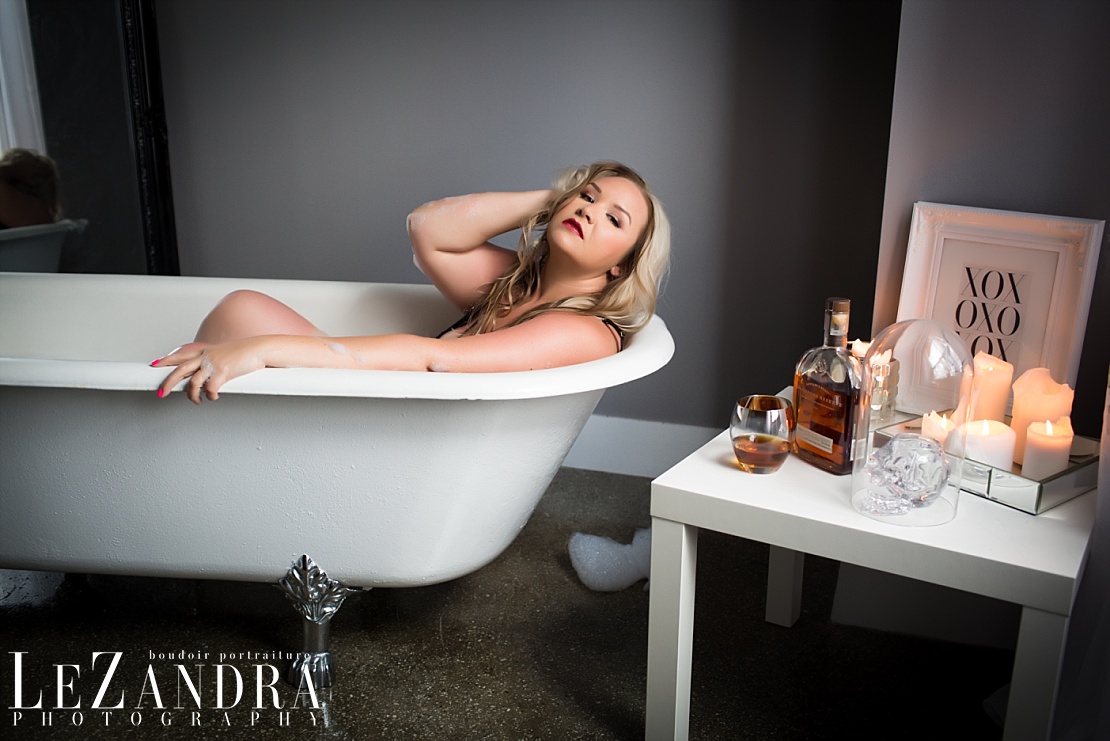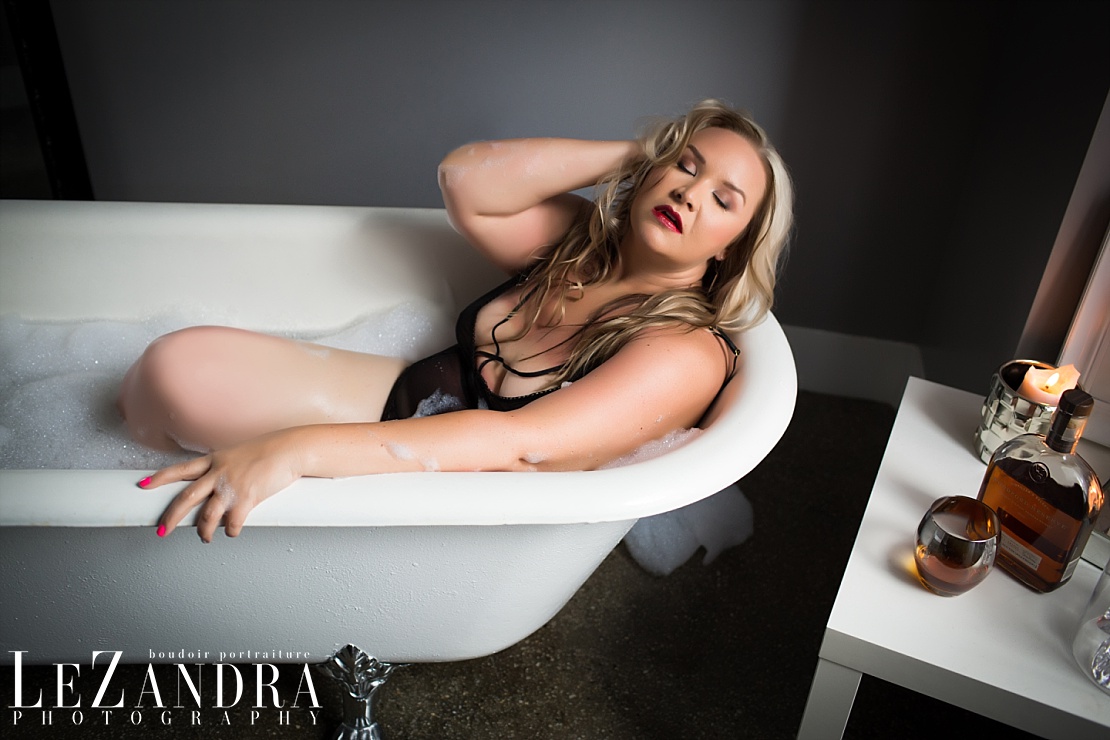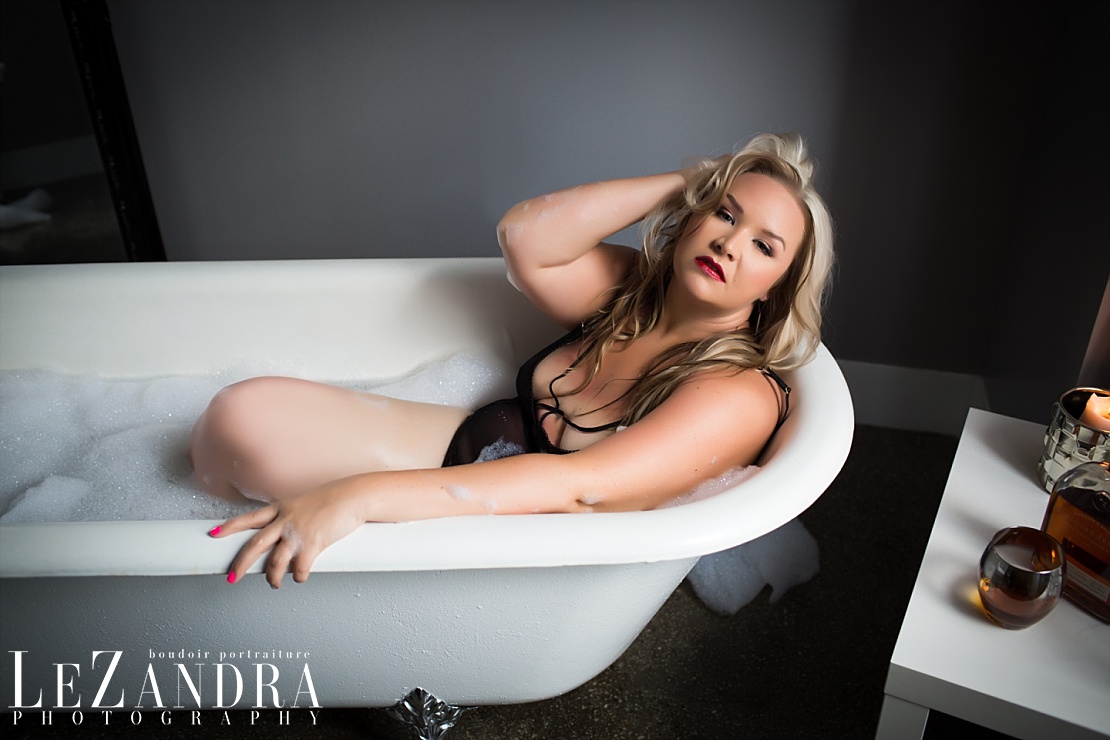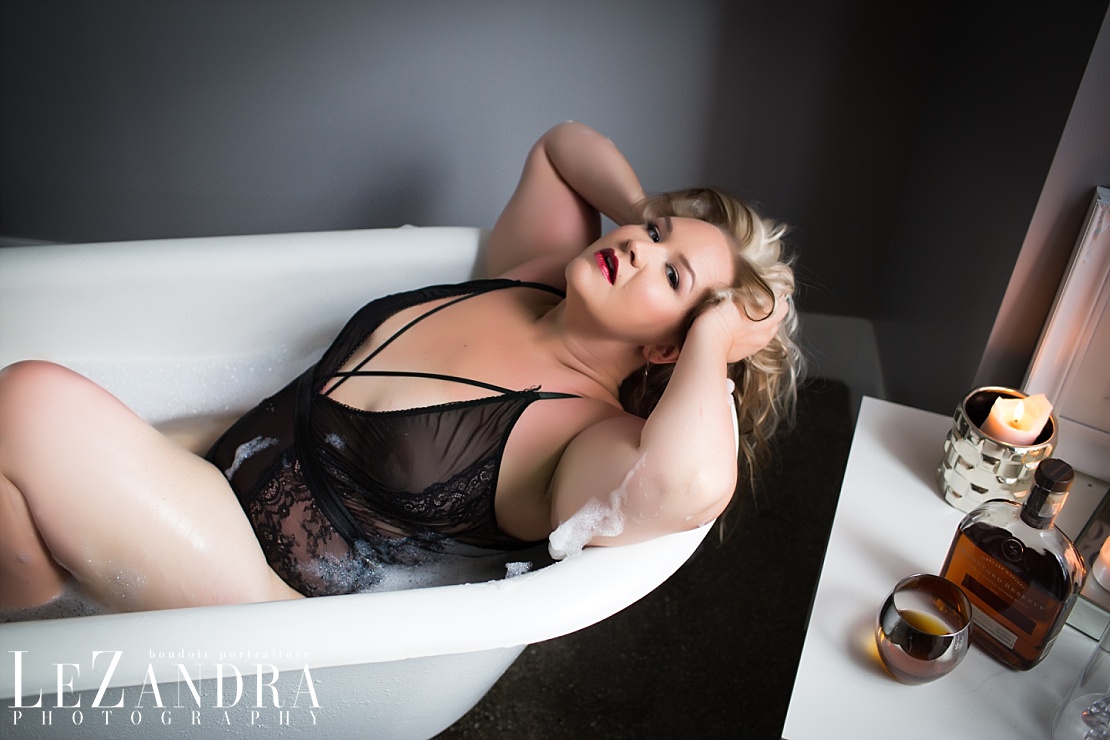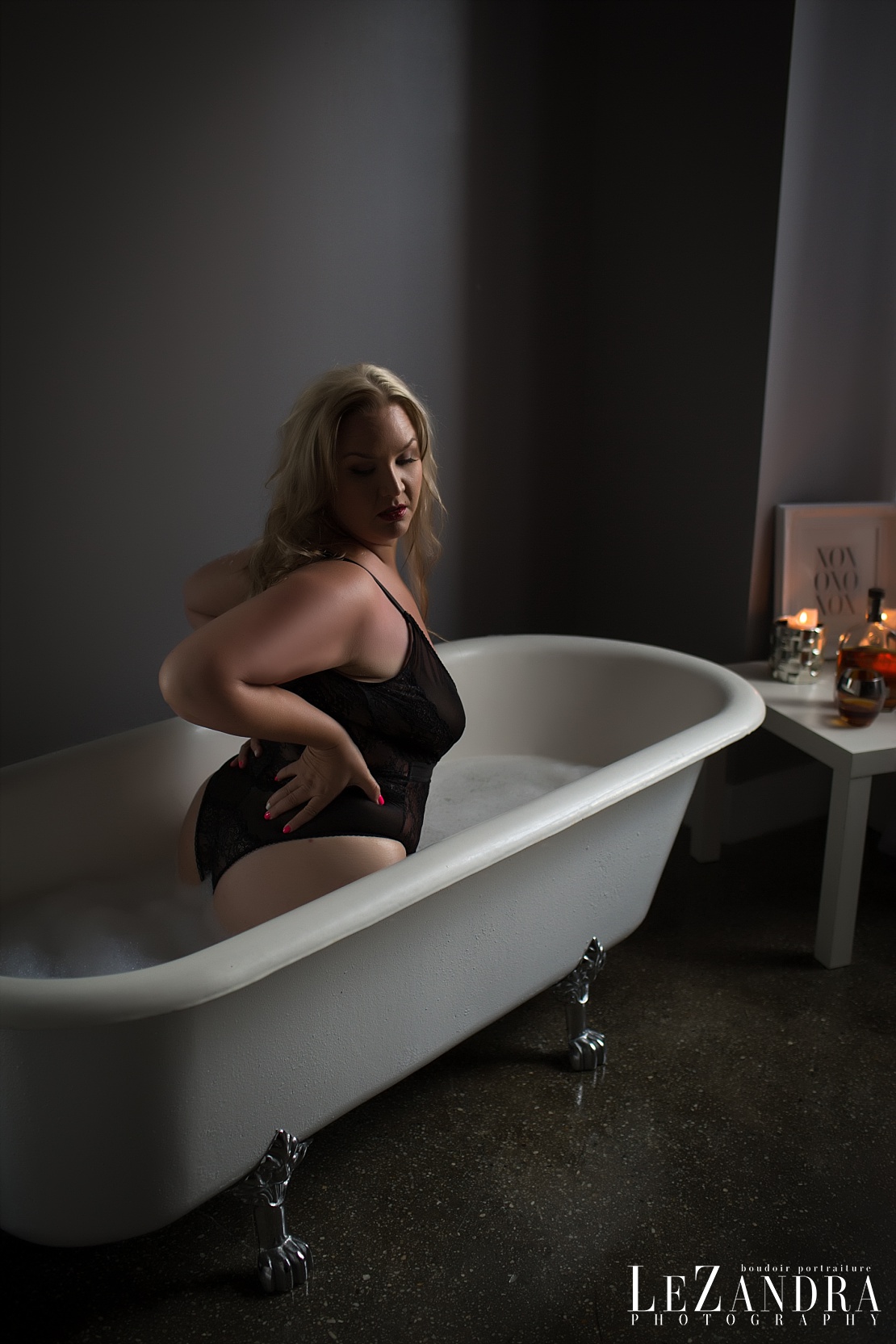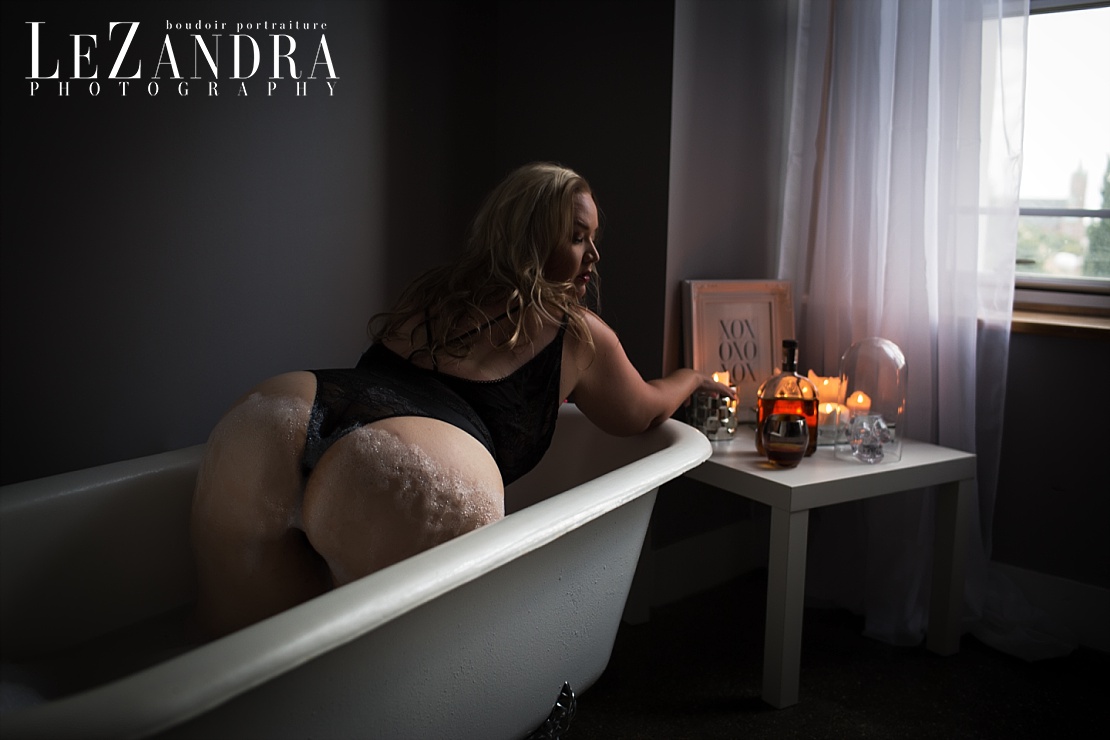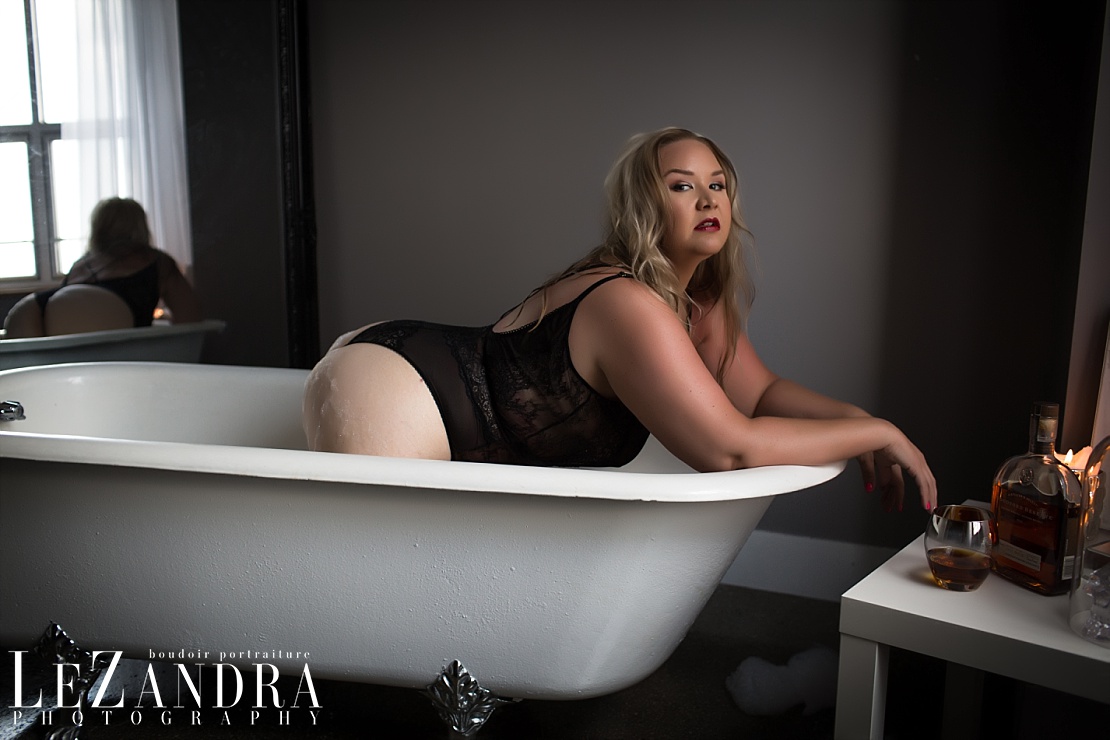 When I imagined my perfect studio, I always pictured a claw foot tub, exposed brick, and flowing curtains. Now it is a reality!!!
This tub has been a journey. From finding the perfect one, moving it, restoring it and bringing out the beauty that was covered by over 100 years of use, it has been a great deal of effort to make this dream a reality!
We are so excited to offer our Water Sessions as the perfect compliment to our Fire Sessions!
These Elements Sessions are being added to our lineup of regular session offerings!
We are offering these Water sessions as mini sessions! Quickies are only held two times a year! These mini sessions are the perfect way to dip your toes into a Boudoir Experience with us!
We are switching things up with these sessions and including 15 digital files and a complimentary mobile app with your session!
If you have ever considered having a session, you need to jump on this deal!!!
A boudoir session is an empowering and joyous experience that many women have found to be life changing.
When you enter our studio you are entering a into sanctuary free from judgment and full of love and empowerment. You say goodbye to the outside world for a few hours and slip into a space where you can feel beautiful, express your sexuality, and be vulnerable. You spend time unwinding and getting pampered with our all female team of hair and makeup artists. After a ton of laughs, we will then begin shooting at a pace that is comfortable and determined by you.
Water Session Quickies will be $1500.
Sessions include:
One on one session planning in which I help you plan every detail of your session
A luxury boudoir experience in our private Downtown Norfolk studio
One outfit or a nude session in our new tub
Professional hair and makeup styling
Access to our Studio Closet
Professional retouching and editing of your images
In person Unveiling session and ordering appointment where you view and order your chosen way of displaying your images!
15 High Resolution Digital Files
This is going to be capped out at 3 ladies!
Check out our Welcome Guide here to discover an inside look at our process, from start to finish!
If you would like to join me in this experience, shoot me an email at lezandra@lezandraphotography.com.
The post Water Sessions: Hampton Roads Virginia Boudoir Photographer first appeared on Norfolk Virginia Boudoir Photography.


#Water #Sessions #Hampton #Roads #Virginia #Boudoir #Photographer