This set I was watching for the longest time of all, I was hunting these tigers for months. Mostly because of sizing. I found some pieces to try on in the offline store, consulted with the brand's support team, and after all still didn't get it right. Actually I'm not even sure that my size exists in the Livy's range. I regret nothing though, I can forgive anything for this gorgeous embroidery, even some fit imperfections.
Even though I didn't get the size right, it's still pretty comfy which is a rare quality for things which make you feel luxurious, and this lingerie definitely does it for me. I like how it feels against my skin, and beauty of the embroidery doesn't cease to give me that wow-effect which caught my eye from the beginning.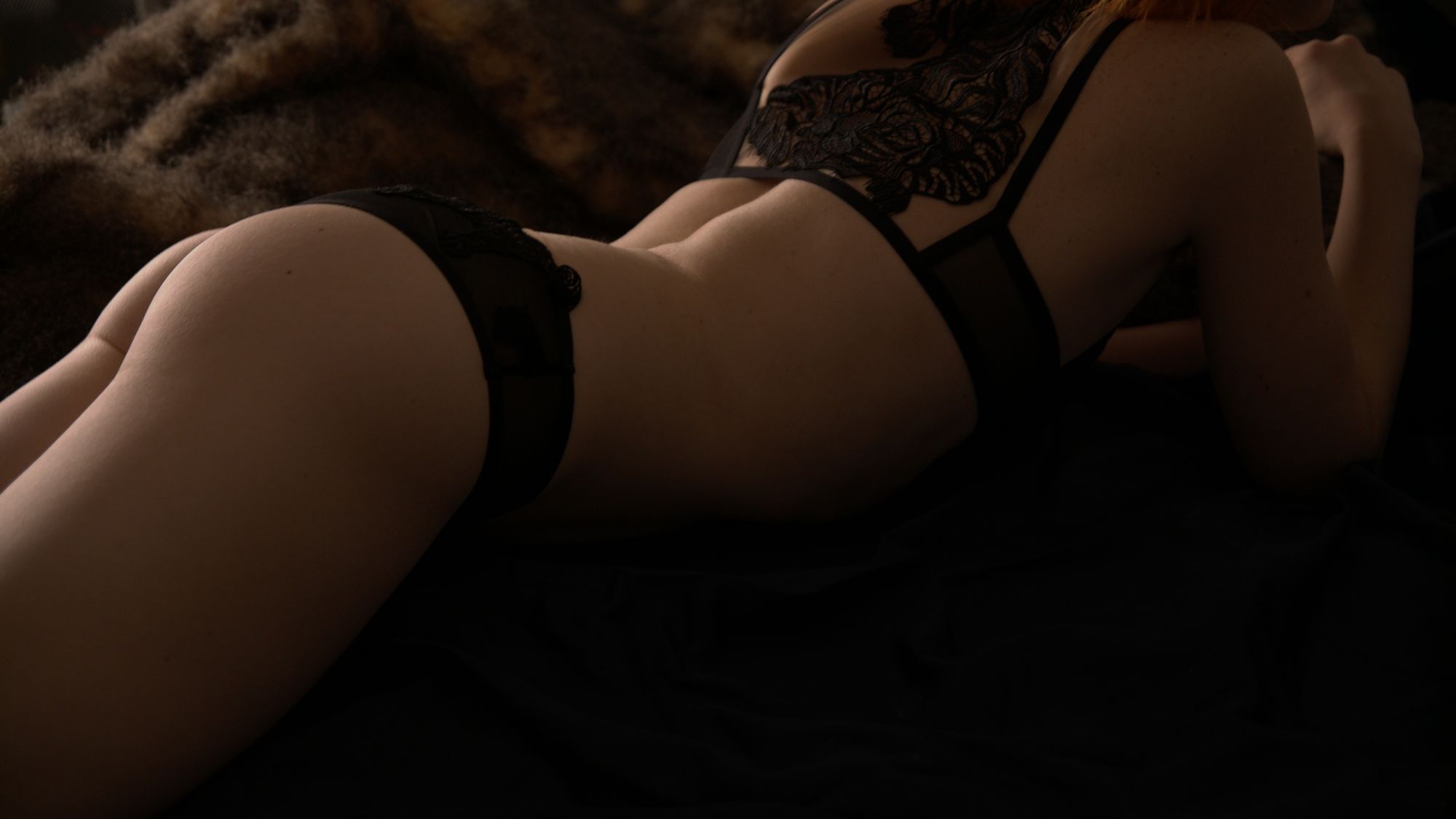 The high-waisted brief with a tiger on a see-through panel was a love from the first sight for me. I bought both versions of briefs available though. All the embroidered tigers have their tails outside their panels which is a very cute detail.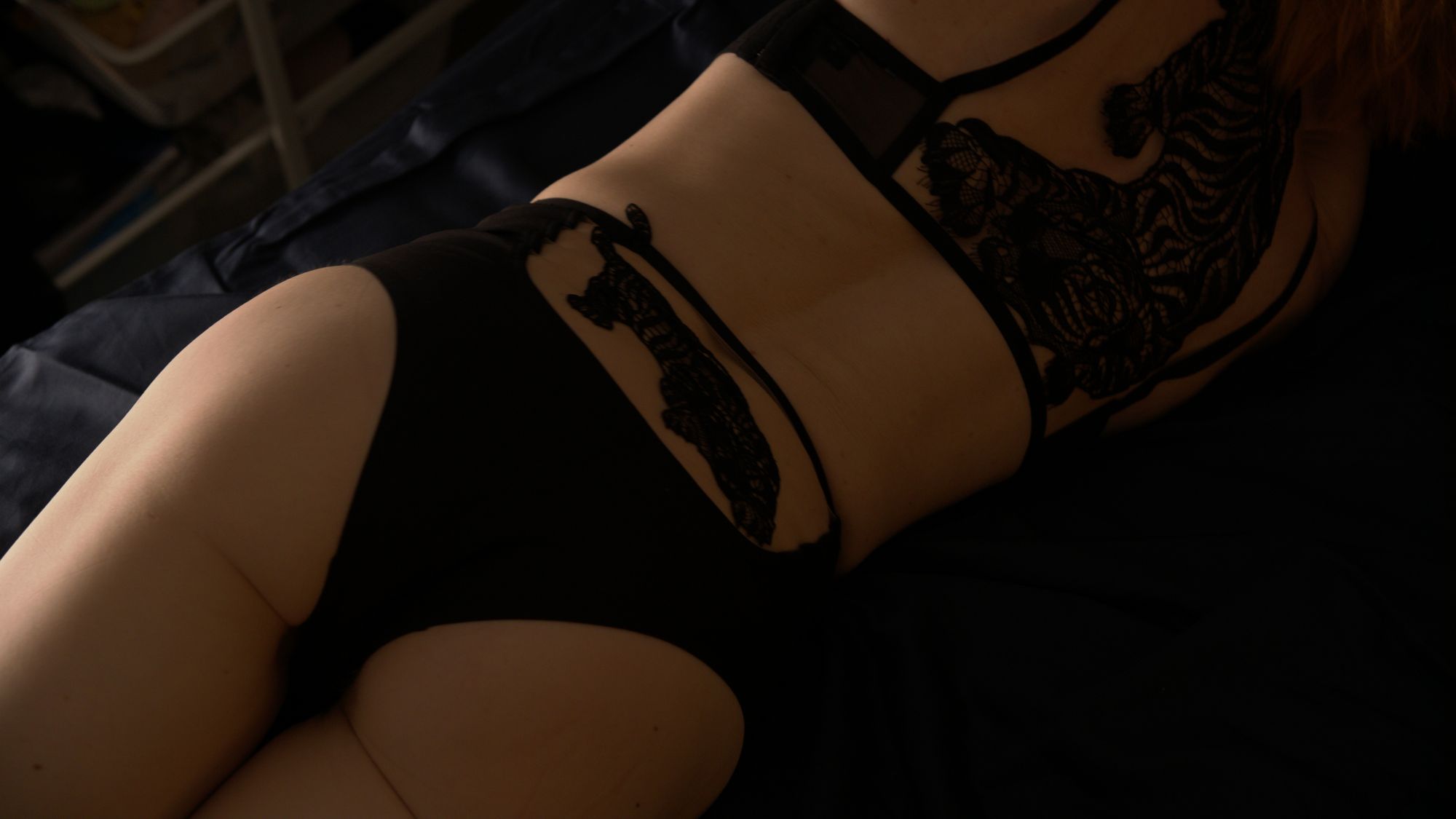 Overall impression
They look gorgeous, heavenly to the touch, quality and comfort are amazing. The support team was actually very good too and helped me a lot, I'm taking off one point from them and from the overall experience just because the sizing wasn't right after all.
Look, Touch, and Comfort speak for themselves.
Quality – quality of fabric, fit and seams.
Support – how quick and helpful the support team was.
Experience – the overall experience of communicating with the brand (how user-friendly the website is, how easy it was to order, how quick and seamless shipping was, if applicable – how painless the return procedures were.)
Devil in details: purchase review.
The bra and the brief are made from fine silky black mesh with inserts of a bit rougher beige mesh. Lace appliques are sewn onto the beige panels along their edges. Most of the seams are neatly incased in dense stretch microfiber, these finishes are heat-welded for extra comfort. The high-waisted brief is made of the same microfiber. All the materials are very nice to the touch.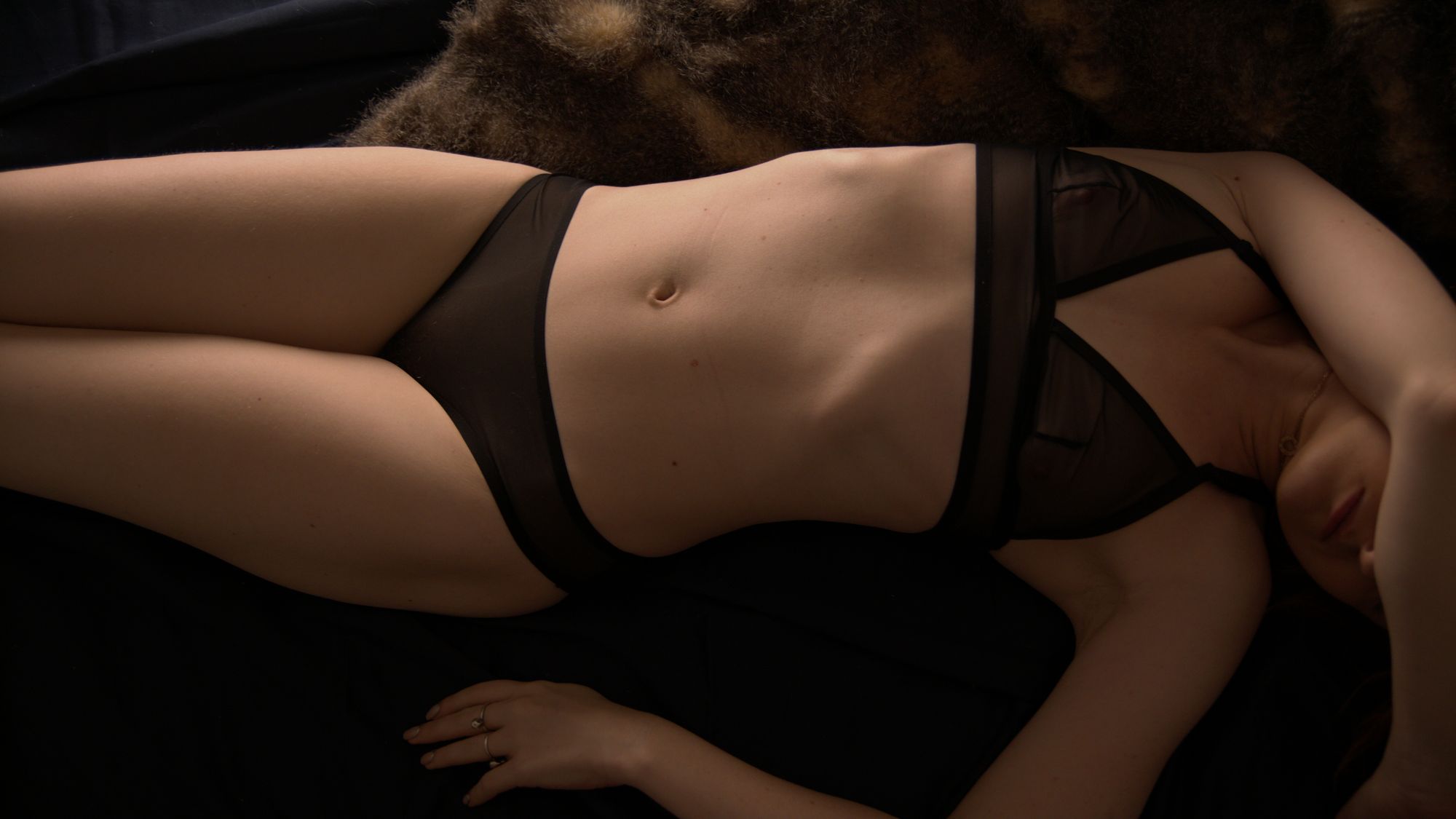 The bra has three eye-and-hook fasteners on the left side with two rows of eyes for adjustment of the band. Both briefs have cotton gussets, heat-welded along their front and back edges. Labels with the brand logotype and information on the garments is sewn to them with two stitches, easy to get rid of, which I highly appreciate (except of one on the mesh brief for some reason, it's a new style in the Bengal range, I hope they didn't change their way with labels.)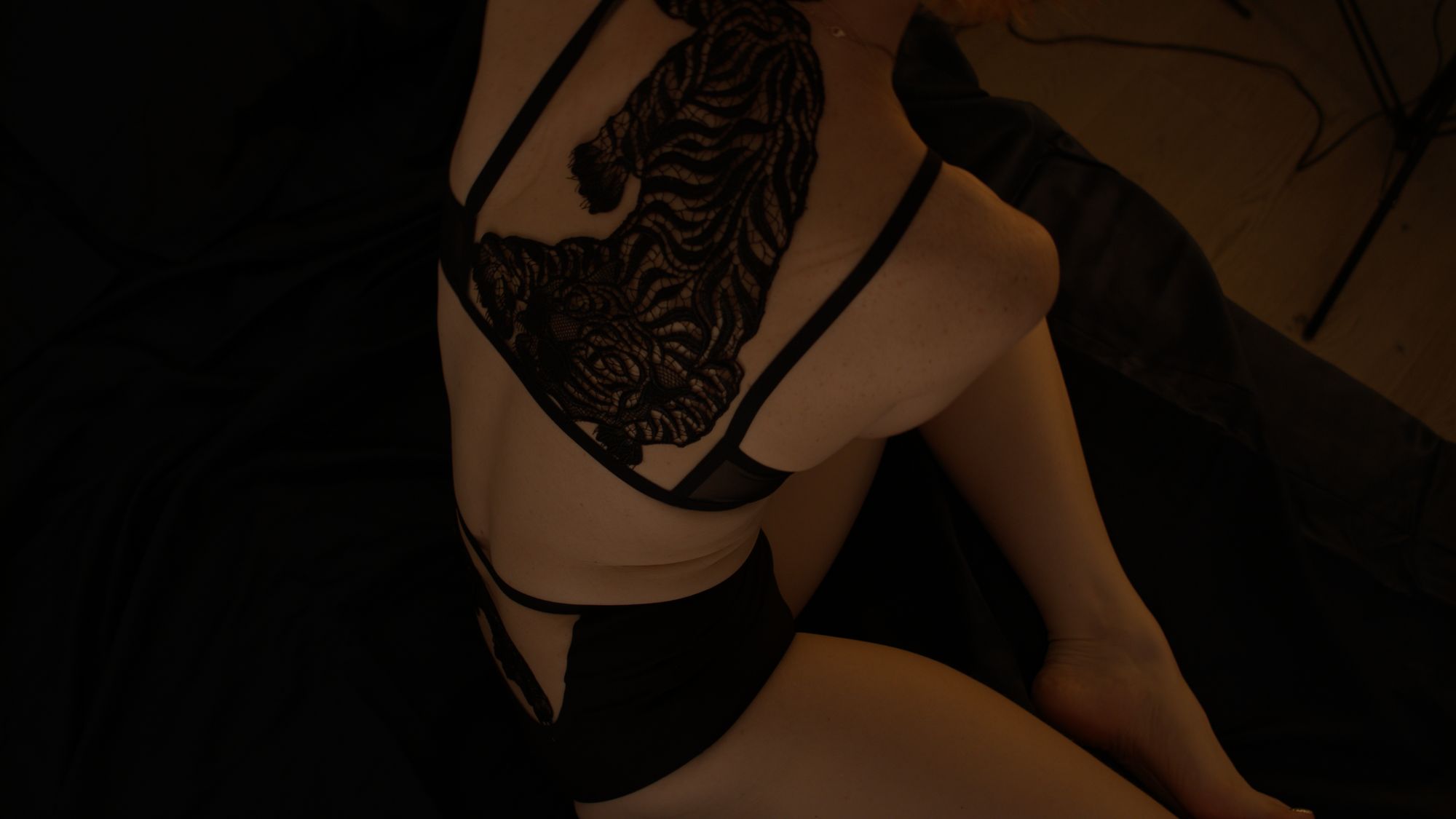 Order notes: fitting, customer support, shipping
I was hunting the Bengal for months. No discounts ever were applied to this style, and sizing did look confusing for my measurements. Here is the Livy's sizing guide (it also has D and E sizes which didn't fit into the screenshot), according to it, I should have the size 95A. I understand that each brand may have a bit different sizing but standard French 95A translates into the US 36A which is super strange for me (I'm usually 32A.)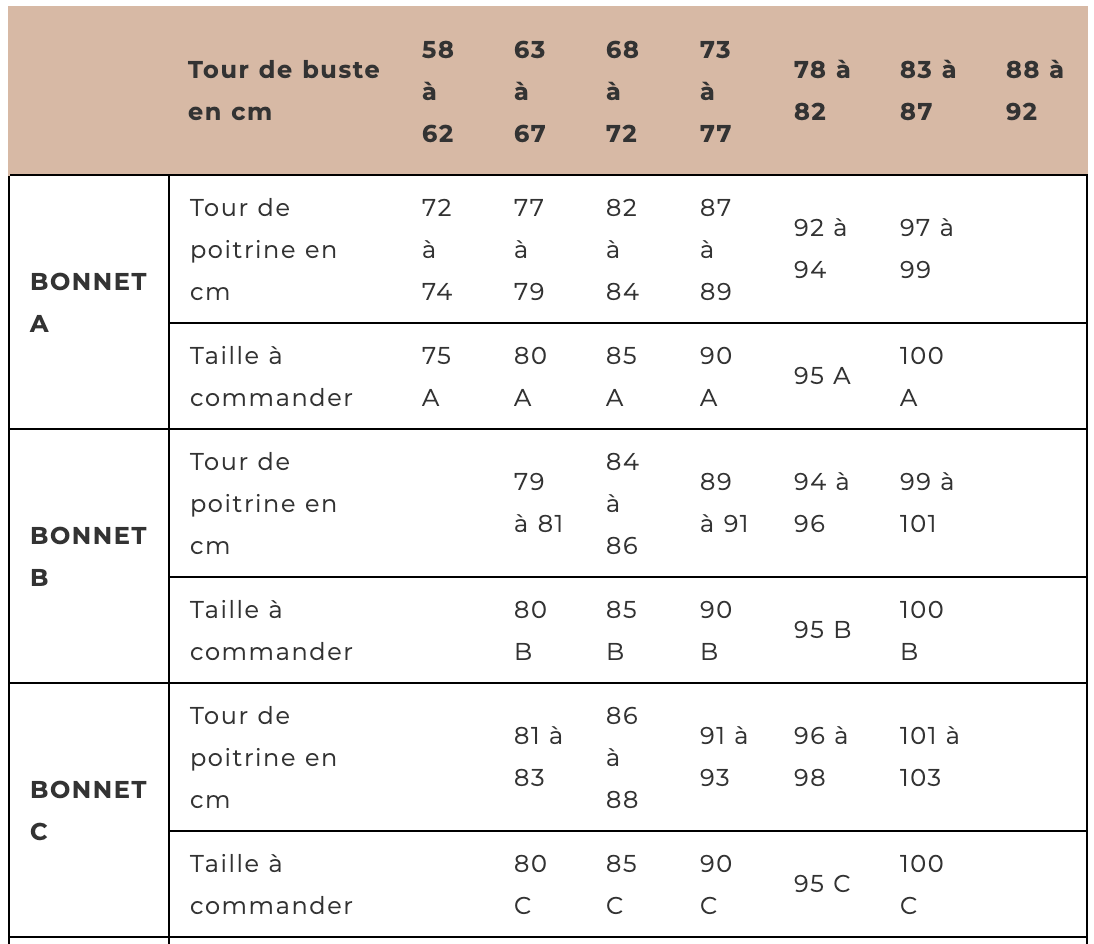 My measurements at the moment of purchase:
Bust – 80 cm / 32″
Band – 73 cm / 29″
Waist – 67 cm / 26″
Hips – 88 cm / 35″ (92 cm / 36" at the time of the photo shoot)
Height – 167 cm / 5'6″
I contacted the support team, and they advised me to take a 90A. I was still hesitating so I popped into Bergdorf Goodman during my trip to New York. They carried Livy designs including Bengal at the moment but unfortunately they didn't have any A cups in stock, so I tried 85B instead. The cup was a bit big but this was to be expected, the 85 band felt a bit too tight so I made a conclusion that the support team was right with their sizing advice.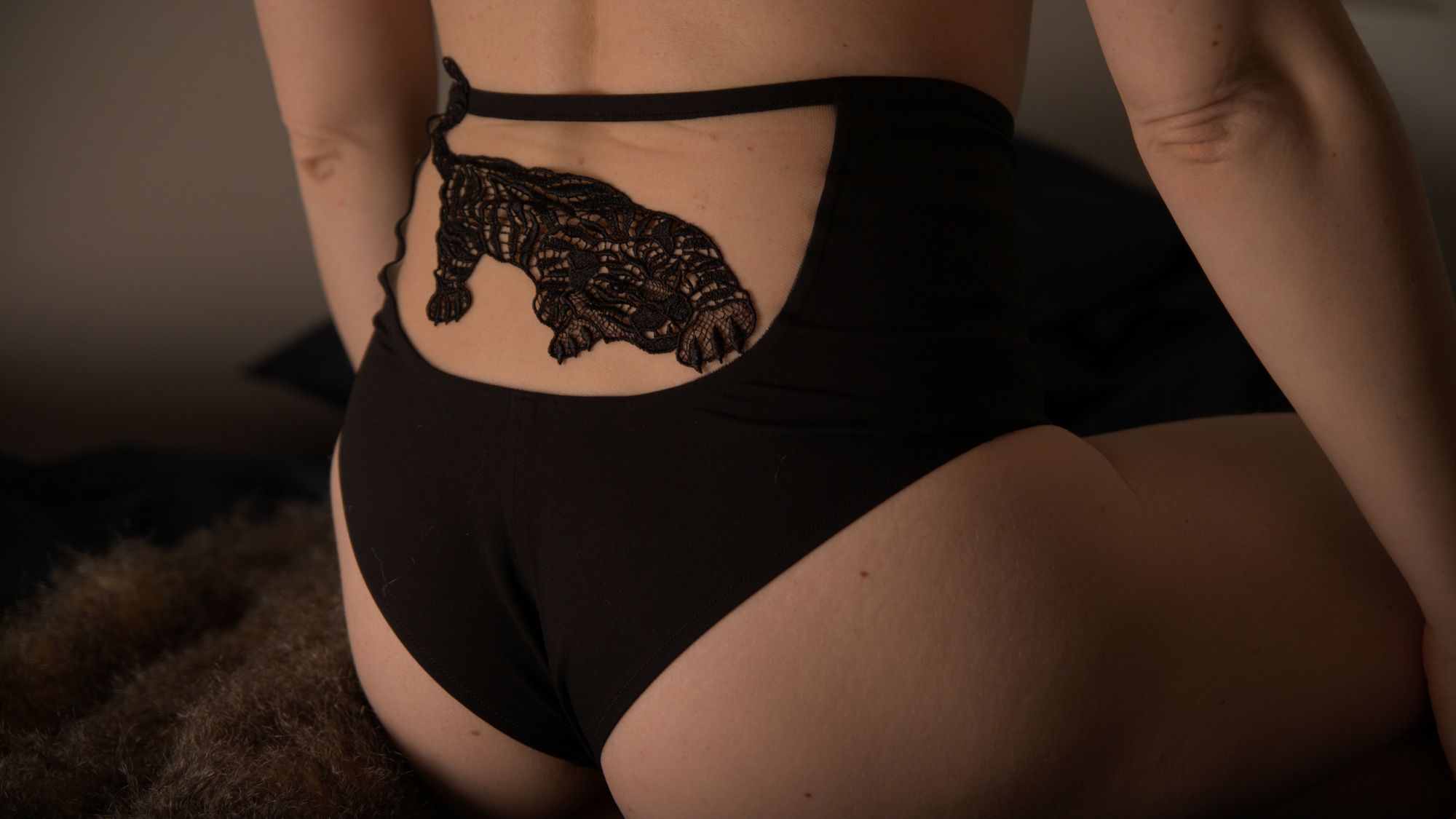 I was going to order 90A after my trip but the website didn't have the size in stock now. I waited for it to be back, meanwhile the brand changed their website, and now they wouldn't allow to order delivery outside of Europe from their original website. Their international website allowed it but with a significant markup on the price. I ended up asking my friend to buy my bra offline during her trip to Paris as it still didn't return online. The support team helped me find the store in Paris which had my size in stock.
Keep in mind that their online and offline stocks are different ones. If you can't find your size on the website and are planning a trip to France, you can ask to put your size on hold in the offline store. Also even if you're planning a trip to Europe and not to France specifically, the original website offers much more affordable pricing for deliveries to European addresses, especially during the sales.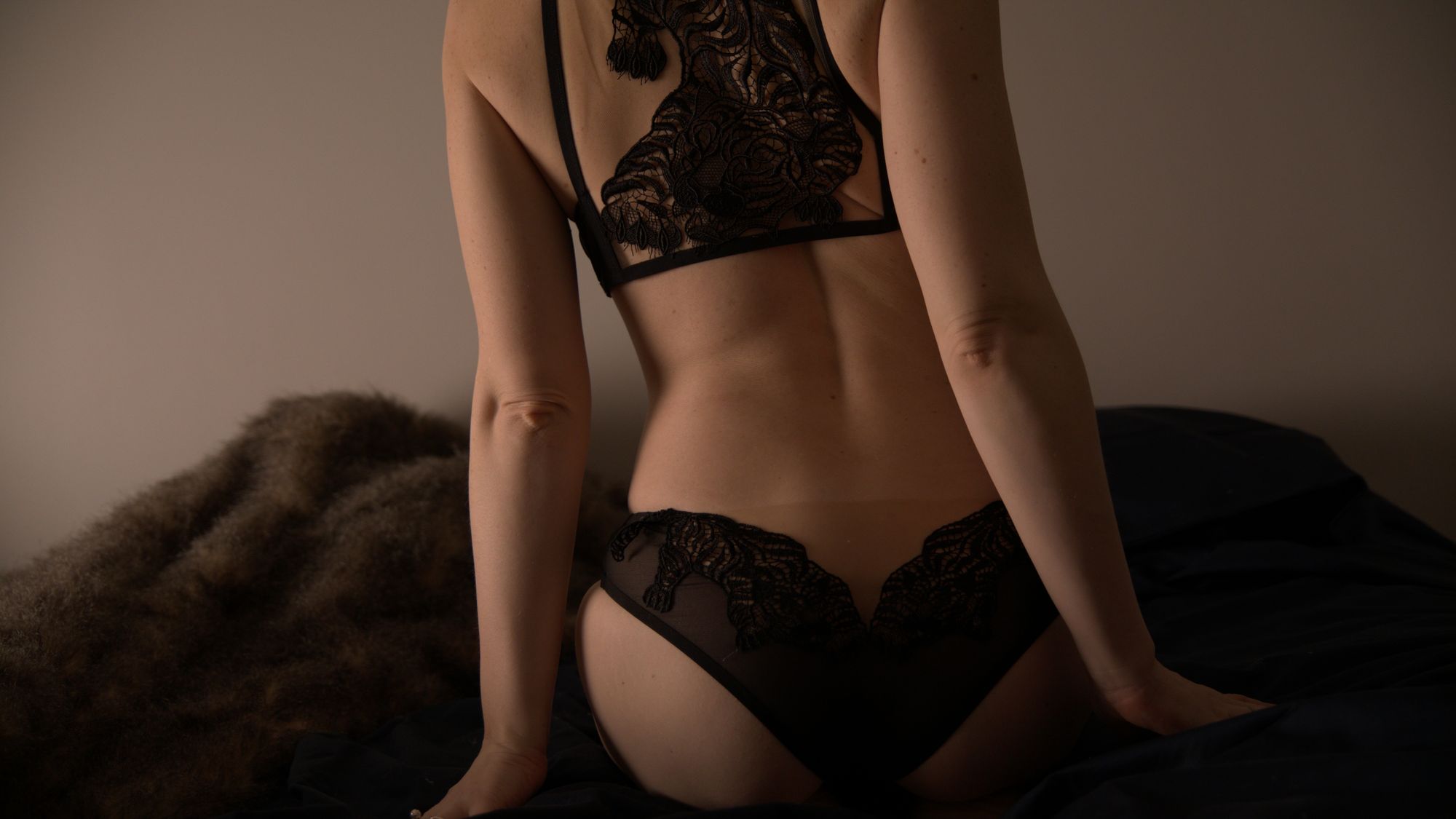 As you already know, after all the bra is visibly large for me but still comfy to wear, and the fit imperfections don't affect its beautiful back embroidery, so still worth it for me!
Read reviews by other bloggers and Instagram spots of the brand on the brand details page in my catalog.
Photo: Vlad Sofronov




#Bengal #lingerie #Livy #Girl #Tiger #Tattoo