LeZandra Photography is getting a new look!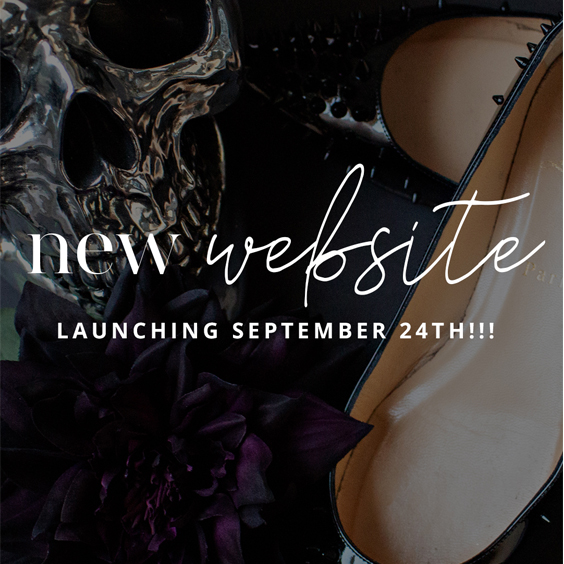 I am turning 28 on September 24th and I wanted to celebrate with something special!!! 
These last couple of years have been so transformative for me personally and so many changes have been in the works for the business!
With the upcoming launch of our new website, I wanted to offer something to all of our past and future clients!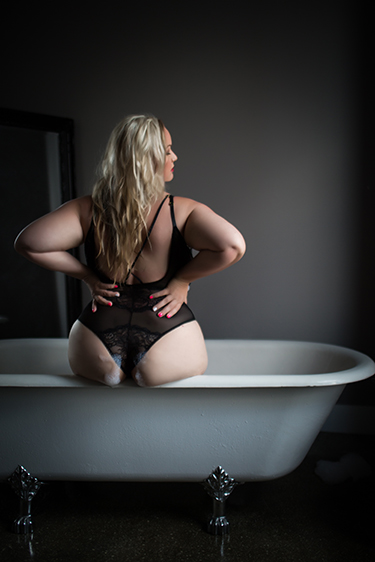 NEW CLIENT FLASH SALE
If you have always wanted a session, but haven't pulled the trigger, now is your chance!!!
Mark your calendars, because on September 24th ONLY we will be holding a flash sale for boudoir sessions!!!
Our sessions are usually priced at $425, but we will be offering them for just $200!
These sessions can be booked out 6 months in advance.
---
We are introducing a new referral program for you all, and past clients are starting with a little bonus!
From now until October 15th, any referrals you make will give you double the rewards!
We offer $100 off of your session or product purchase for every friend you refer! Your friend receives $100 off their session in return!
We will be doubling this amount until October 15th, so instead of $100, you will receive $200!
PAST CLIENT LOVE
---
But wait, there's more…
Every single past client now has a $100 credit in their rewards account. 
Have you been thinking about your next session? If so, you already have $100 off to book it! If you refer a friend between now and October 15th, consider your next session paid for! 
---
More Past Client Love
We have so many women that come in the studio for an experience of their own. After having one, they are dying to include their partner!
As most of us probably know, getting a guy to pose for the camera is about as easy as pulling teeth.
If an excuse to grab your partners butt for a couple of hours isn't enough, we have something for you ladies!
All past clients may book their couples boudoir experience for just $250 (normally $475) if booked before September 25th!
Sessions must take place before August 2019.
And yes, you can totally use your session credit towards this!!!
Click Below to Watch a Recent Couples Boudoir Experience
Be sure to mark your calendars!!! You don't want to miss this!
The post Ch-Ch-Change!!! LeZandra Photography Is Getting A New Look + Having A FLASH SALE!!! : Hampton Roads Virginia Boudoir Photographer first appeared on Norfolk Virginia Boudoir Photography.
#ChChChange #LeZandra #Photography #FLASH #SALE #Hampton #Roads #Virginia #Boudoir #Photographer