Follow me on Fansly.com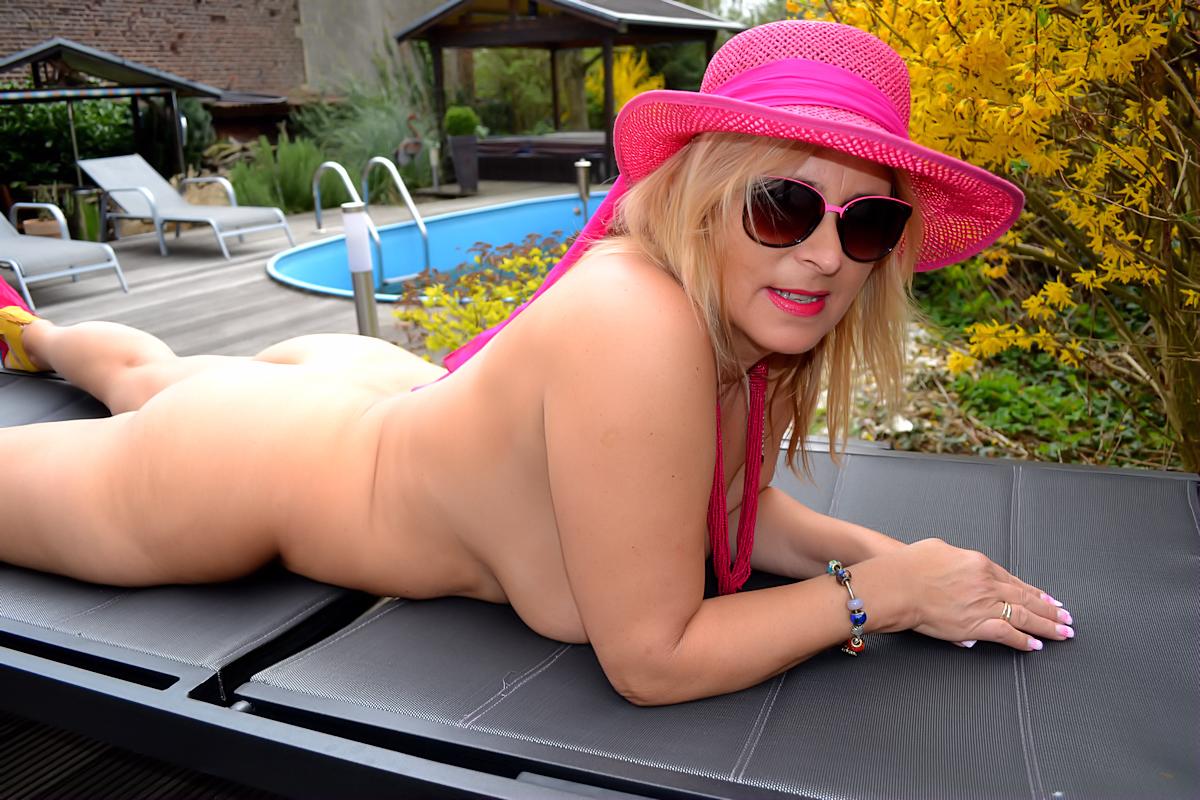 You know I left Onlyfans, but I looked for a new way to stay in touch with my fans.
Therefore, I now post several times a day on Fansly.com. Follow me there and you will always be the first to know what's going on. Revealing pictures and video clips from my daily nudist-lifestyle.
Here is the Link https://fansly.com/nudechrissy


#Follow #Fansly.com #NudeChrissy #Blog #nude #woman