My travel-report about Kefalonia is online now !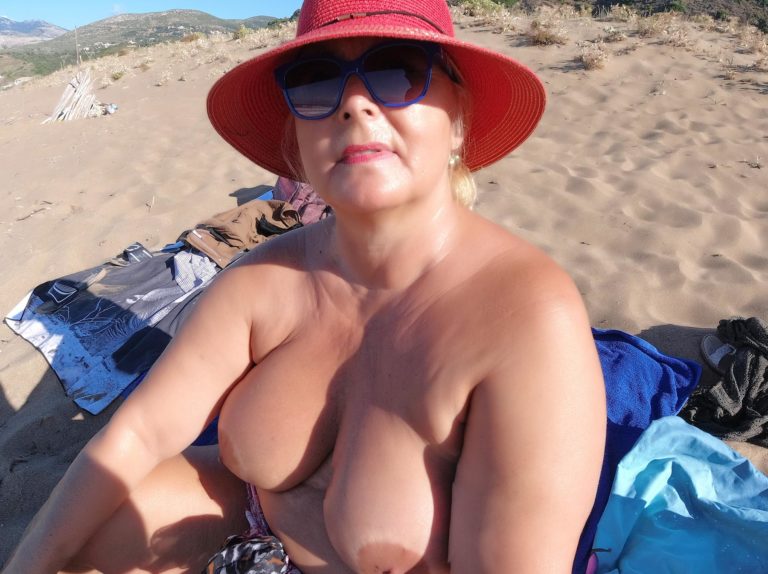 I have visited the island of Kefalonia in october 2022. Many people had told me and in numerous travel guides I had read that Kefalonia should still be largely untouched by tourism and there should be numerous beaches, most of them very lonely and suitable for nudism.
Already once in advance : these statements are only very partly correct.
You can read my complete report here !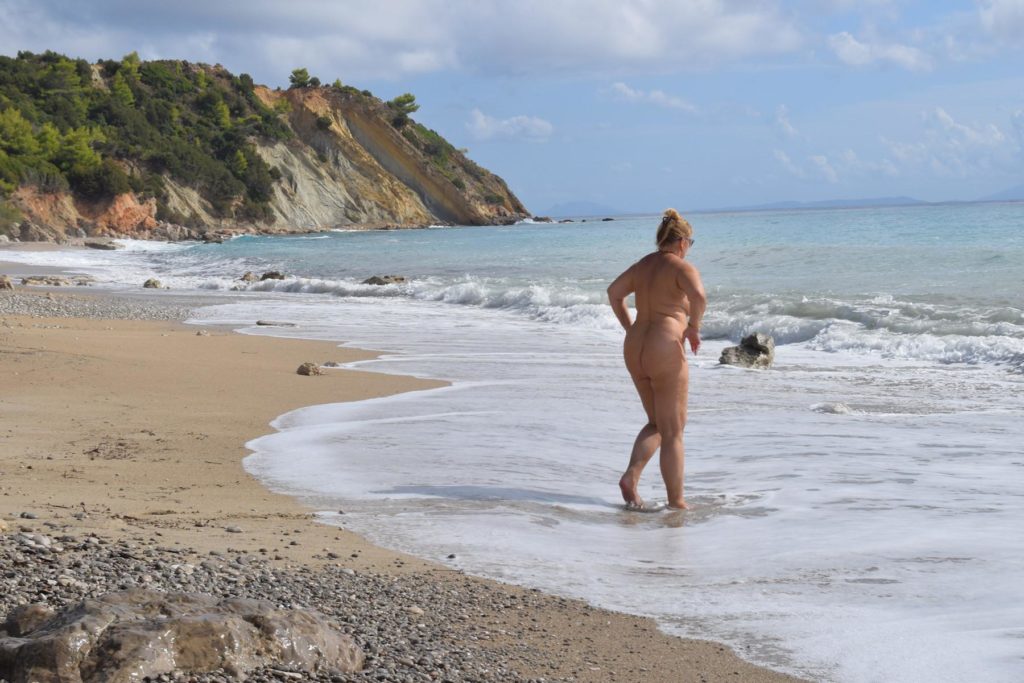 #travelreport #Kefalonia #online