My thailand trip over christmas and new year's eve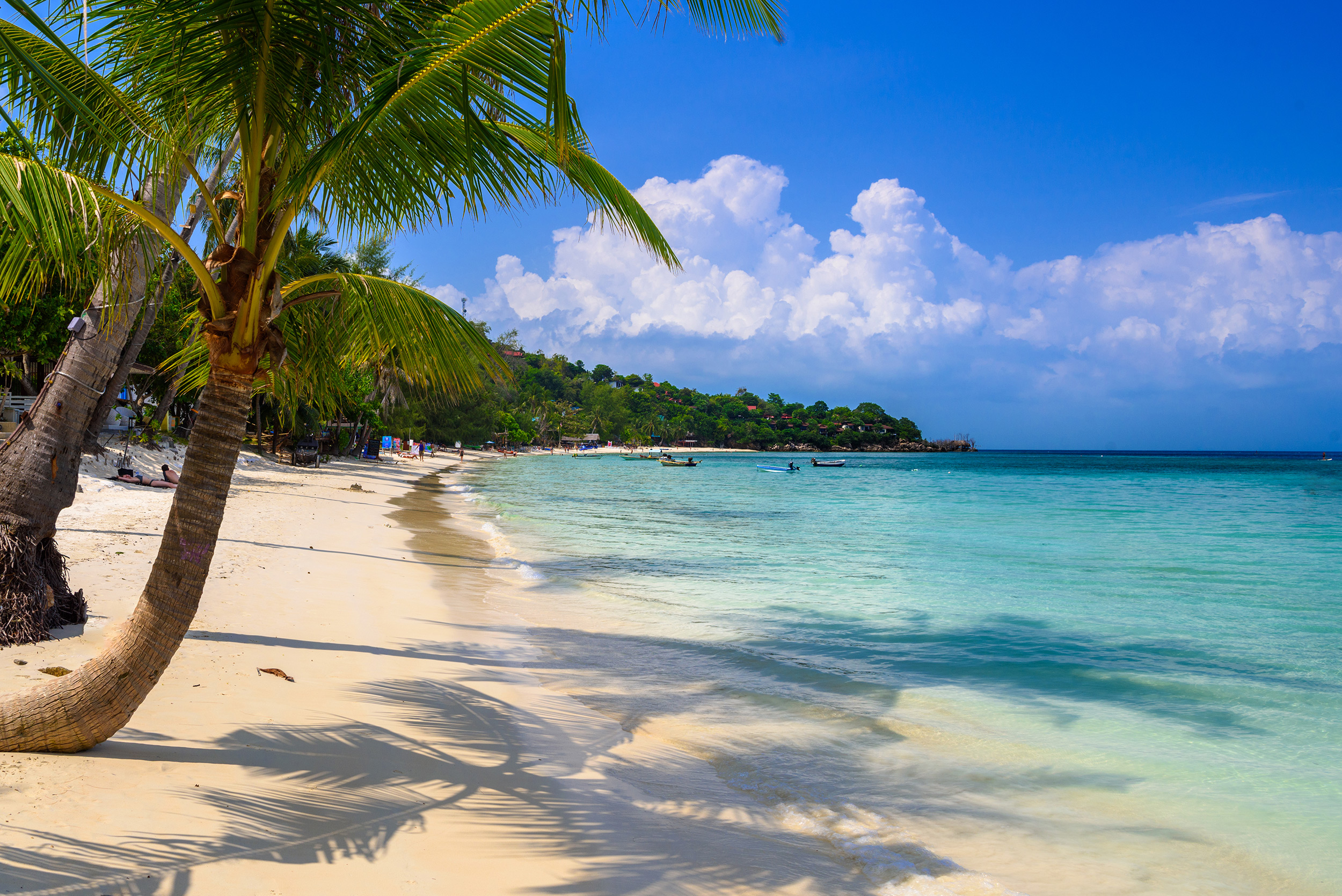 If you want to go nudist, you certainly don't go to Thailand.
There are of course a few destinations in Thailand that call themselves nudist resorts, but I wouldn't have any fun going there. You are more or less locked up behind high walls. Nudity on the beach is forbidden in Thailand and culturally unthinkable. I tolerate that, enjoy the great beaches and leave my bikini on.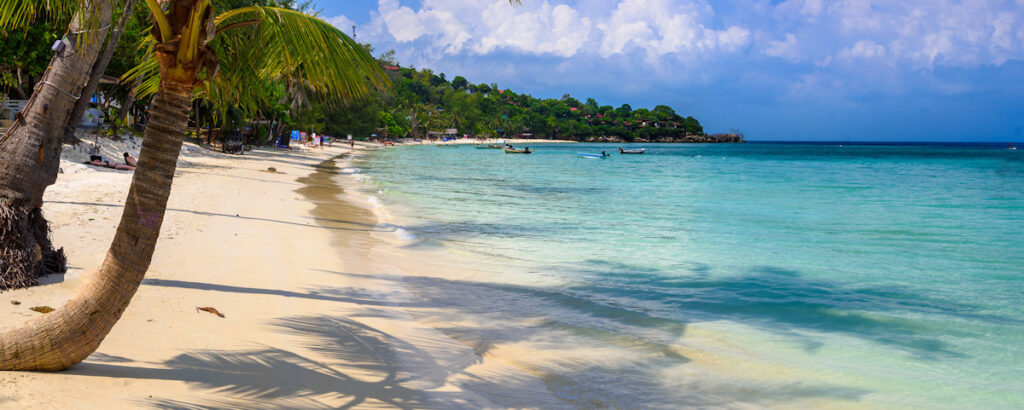 But where should you go in winter? It's always the Canary Islands…..that's boring in the long run. The naturist destinations in winter are very limited for us Europeans. That's why I decided to venture on a holiday where I knew from the start that nude bathing would be out of the question.
The first week I stayed in a jungle hotel in Koh Pagnan, the second week I spent on Koh Samui. I saw a lot, did great excursions and was able to swim at 28 degrees water temperature in winter….simply great.
I also met many nice and hospitable people.
I enjoyed delicious and healthy food and made many acquaintances.
I will probably go again next year.


#thailand #trip #christmas #years #eve