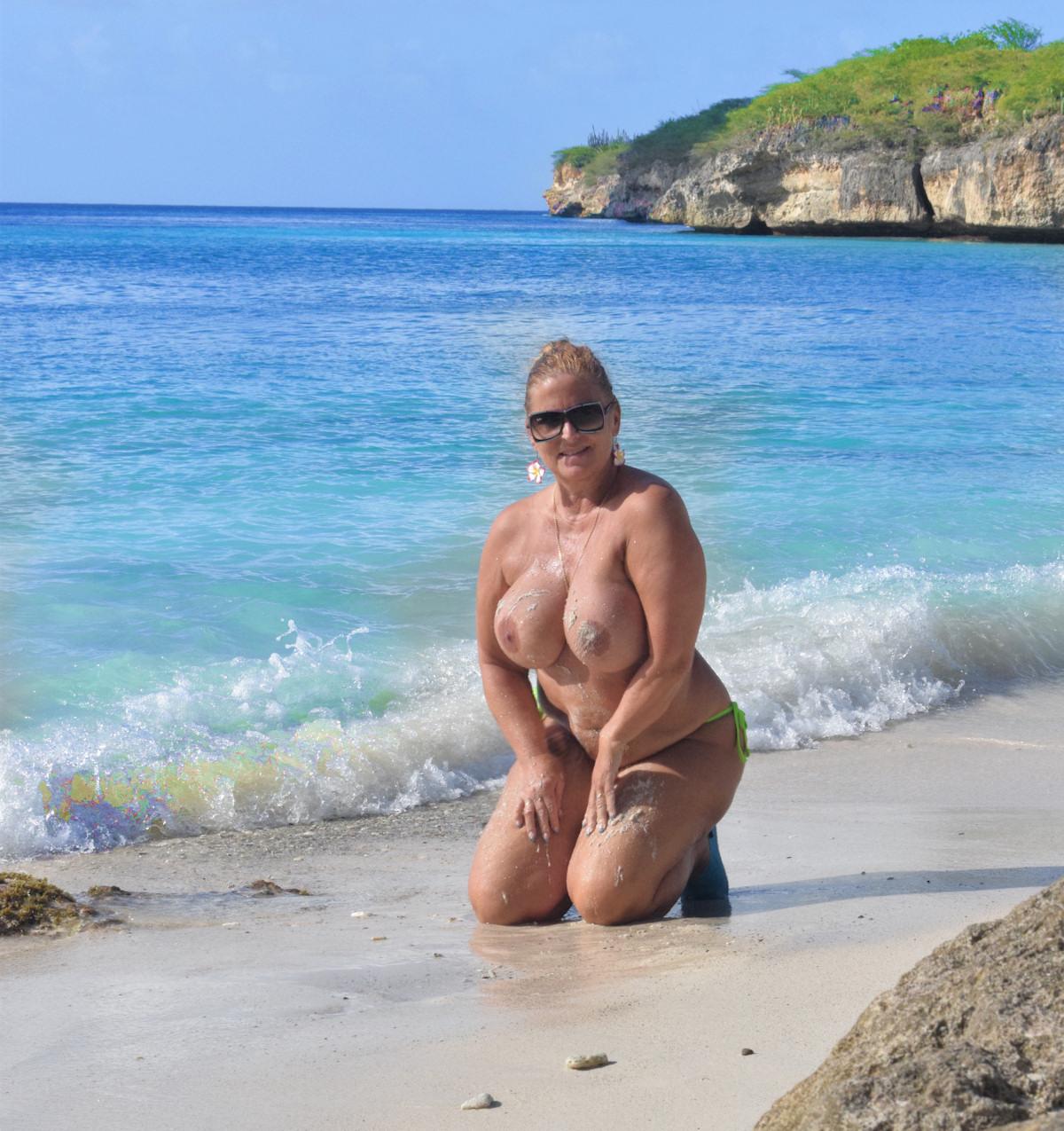 The first time in Asia ! I go tomorrow to the sun to Thailand.
I think I will enjoy it ! But I will never forget my nudist-friends all over the world !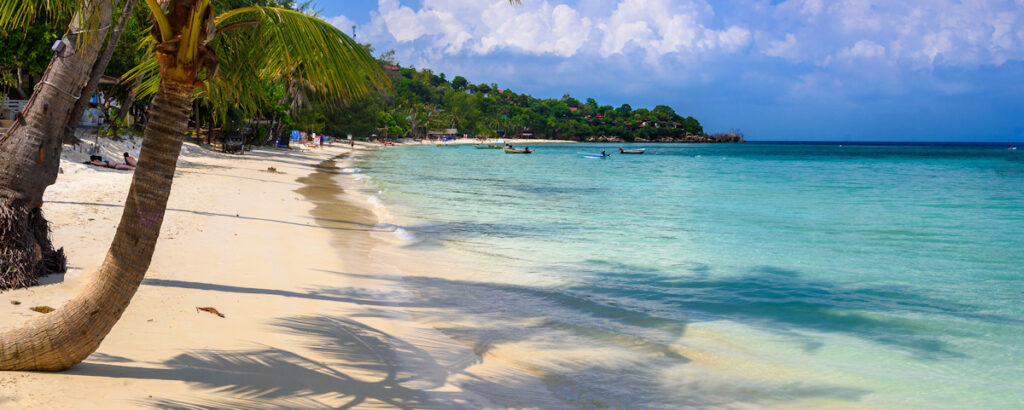 I've always wanted to visit Asia and get to know the country and its people. Of course, Thailand is not exactly a destination for nudists. With a heavy heart, I will leave my bikini on for once, perhaps there will be a chance to go nudist on a lonely beach.
Tomorrow, Saturday, I leave Frankfurt via Muscat to Bangkok and on to Koh Samui. Then by ferry to Koh Phangan. Together with six people, we have rented a resort consisting of small bungalows directly on the beach.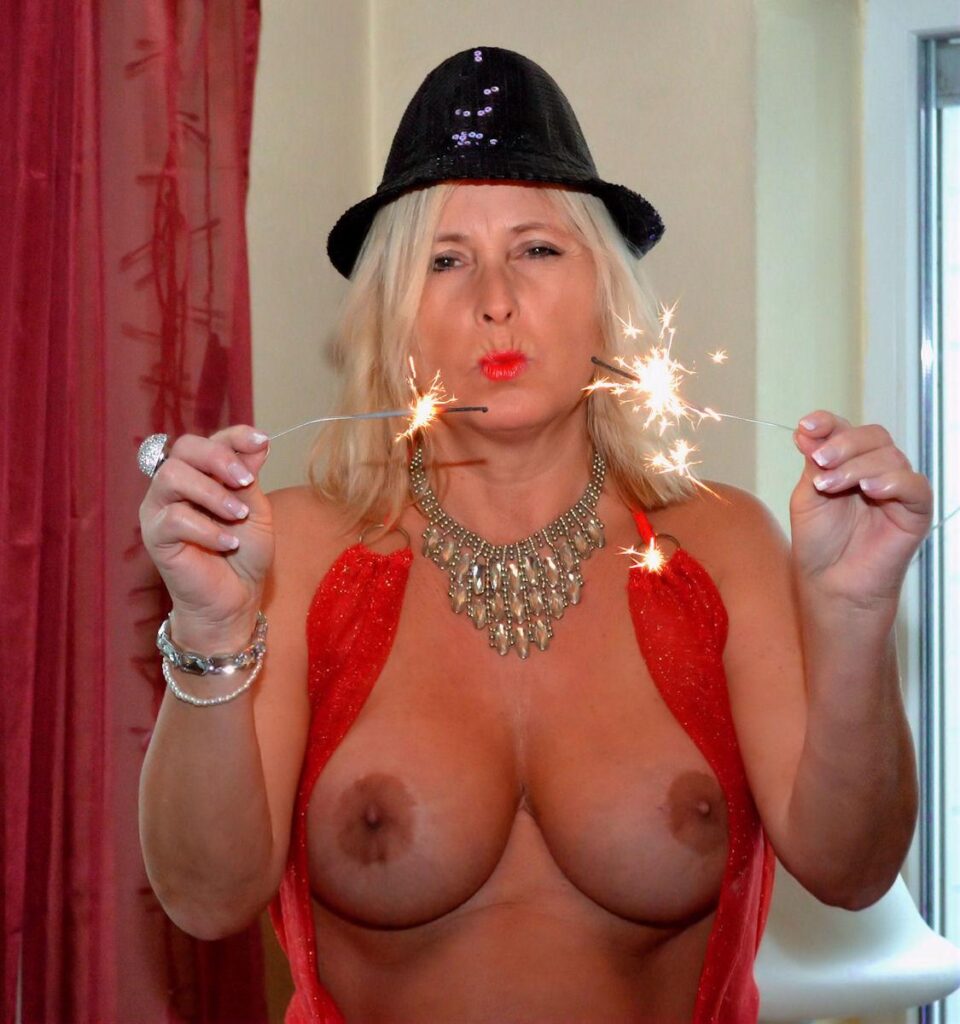 My dear naturist friends, I wish you a Merry Christmas and a Happy New Year 2023 !
I will be on the road for a fortnight over the holidays and enjoy the sun.
Of course, I will report in detail after my return and also post my pictures from the road via Twitter and on Fansly.


#Ill #Christmas