Back from my Aida trip from Germany to Gran Canaria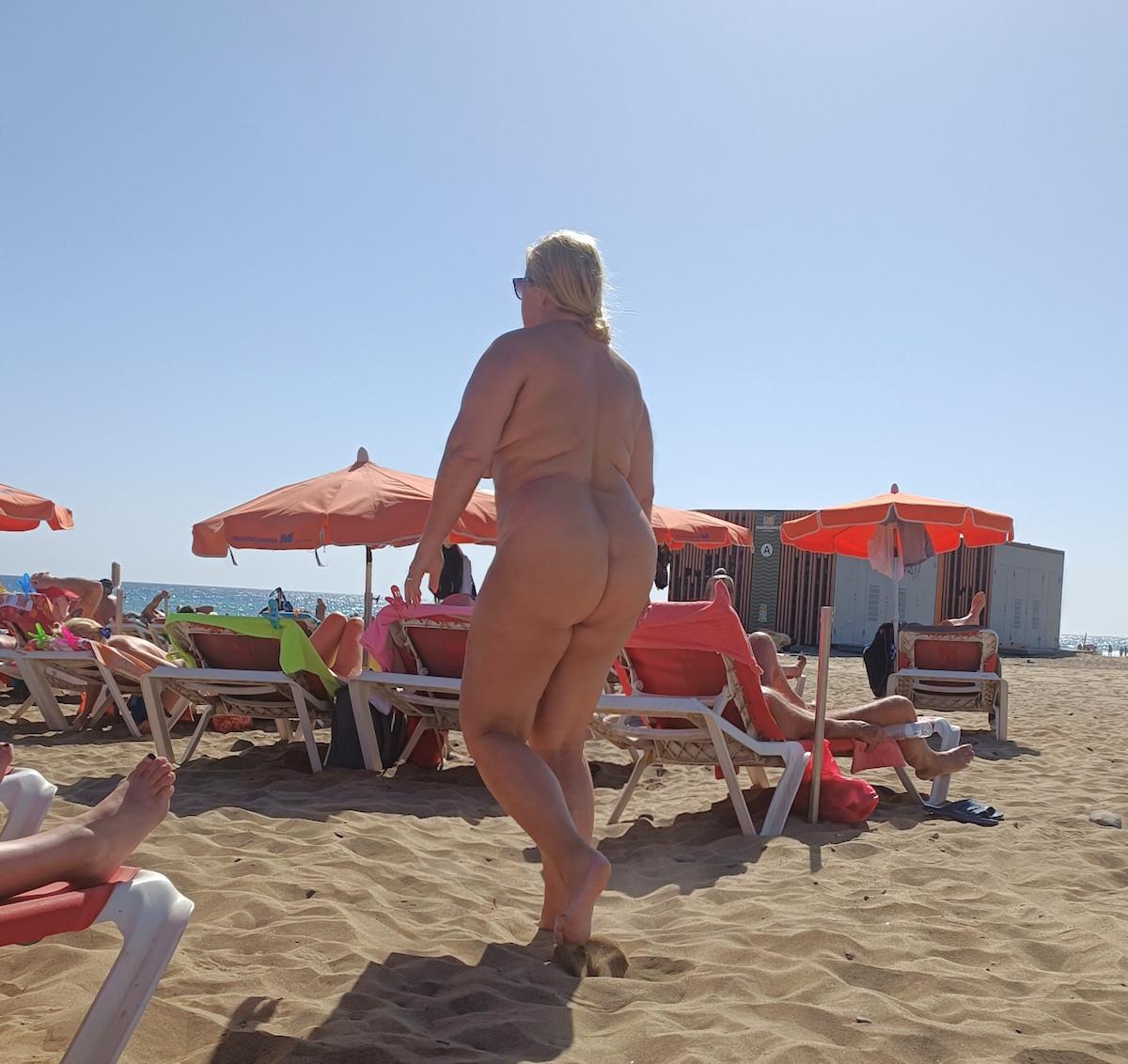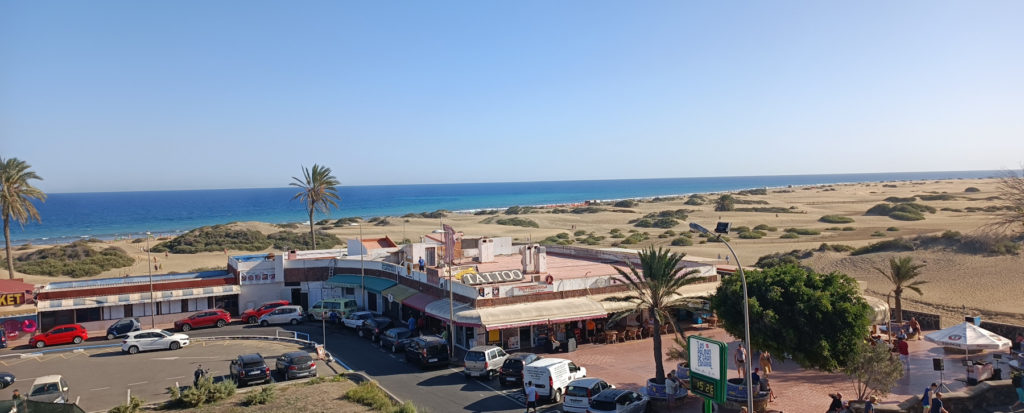 That was once something special: to take off for the Canary Islands without having to fly.
First we went by train to Warnemünde near Rostock. There I boarded the Aida Sol. Via Copenhagen, my first stop, I went to Dover. Of course I booked a day trip to London, because I had never been there before. So I enjoyed the obligatory programme with Tower and Tower Bridge, Picadelli Circus and Buckingham Palace. All in bad weather and about 10 degrees. So it had nothing to do with a nudist holiday.
In La Corunia and Porto, the weather improved a bit and I was able to use the nudist deck on the Aida. I had already been to Lisbon several times, but here I just went for a coffee in the busy shopping street. After that I went to the Canary Islands: first to Lanzarote for a day, then to my destination: Las Palmas / Gran Canaria.
Here I rented a flat for 4 nights, directly overlooking the dune beach of Maspalomas. In the evening, I went either to the promenade directly on the beach or to the Cita.
I was very lucky with the weather. During the day 28, in the evening still 23 degrees. Every day I went to the nudist beach. Unfortunately, the sunbeds were still heavily reduced and the kiosks were not open. You had to be at the beach by 10:00 a.m. at the latest to get a sunbed, which, by the way, can no longer be paid for in cash, but only with a card. I found the prices in PDI to be pleasant. November is the high season in Playa del Ingles. However, the average age of the guests is over 75. The restaurants are also geared to this target group. If you don't like that, you have to go somewhere else.


#Aida #trip #Germany #Gran #Canaria