By ELLEN LEWIS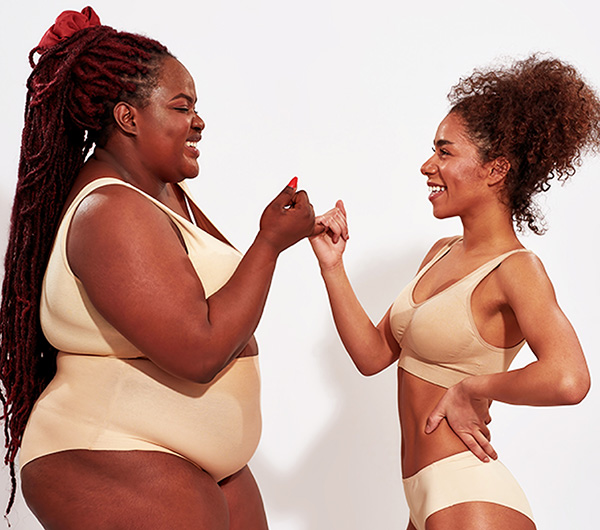 Founder and Designer Jessica Krupa first launched Panty Promise™ at Curve in 2022 to quite a lot of buzz. The backstory and brand profile are impressive, as are her credentials, but, when it comes to a new product, I like to wait for feedback. Revolutionary concepts are intriguing, but the operational nuts and bolts as well as consumer reactions make all the difference.  One year later, I know that the tale is true. I have heard rave reviews and reorders are coming in.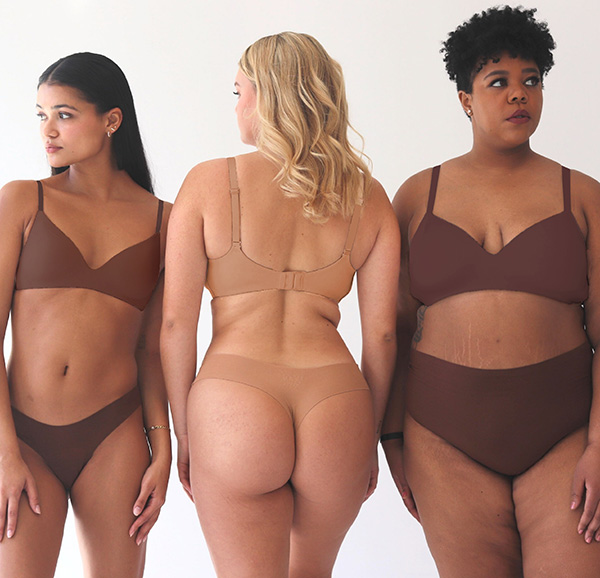 Panty Promise™, like many entrepreneurial brands, was born from Jessica's personal frustration as she scoured the market for underwear that felt good and addressed real feminine issues. Determined to find a solution, in 2020 she partnered with top NY Gynecologist, Dr. Alyssa Dweck, MS, MD, TACOG, to make her vision come to life. Recognizing that panties often, due to their fabric content, can cause many common gynecological issues including UTI's, smells, itchiness, etc.; Jessica and Dr. Dweck developed a Utility Patent Pending design (USA, Canada, EU & UK) to solve the problem. The bonded and two inches longer gusset is a unique aspect to this underwear. Created with a certified organic cotton, five seamless styles are available in nine sizes XS-4X and four skin colors. Based on customer demand, more styles will be added this year.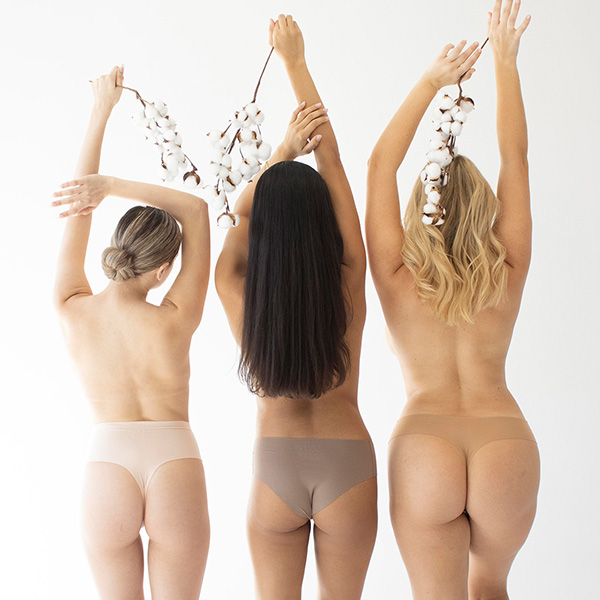 Furthermore, in the quest for a cleaner, sustainable lifestyle, these panties are completely biodegradable, breaking down into the earth in 4-6 months. Synthetics take 200 years to accomplish this task. Panty Promise™ is a Cotton Leads Partner with Cotton Inc, ensuring ethical global harvesting of cotton trading and manufacturing.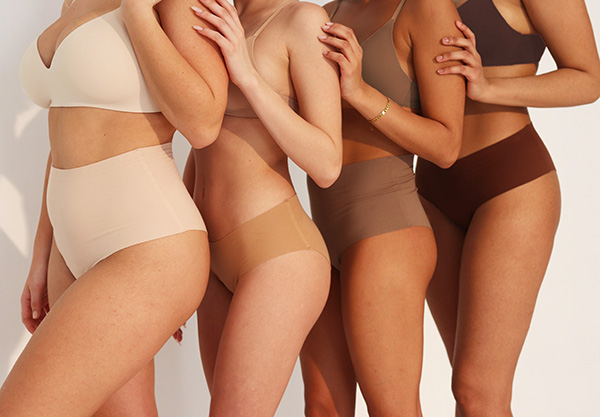 Add to all this these panties are priced to sell, and they are a great value that ticks of all the boxes: sustainability, functionality, innovation, wellness, feminine self-esteem, inclusivity and a fresh new idea.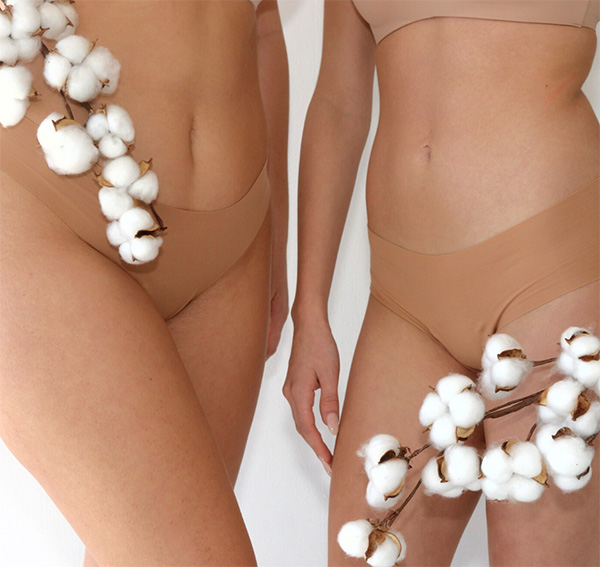 "Every Once in a While, a New Technology, an Old Problem, and a Big Idea Turn Into an InnovatIon" Dean Kamen
See More Brands Coverage on Lingerie Briefs



#Panty #Promise #Breaks #Underwear #Barriers