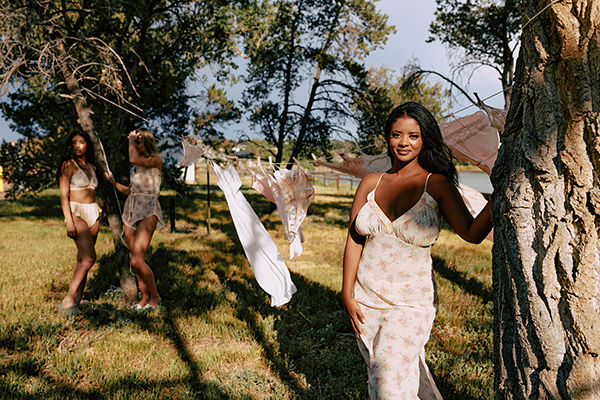 Maybe it's because the new Spring/Summer 2023 Kilo Brava collection was created while founder and designer Kristin Bear was pregnant with her third child, but this season, the brand takes on a distinctly familial flavor. Inspired by a country lifestyle, away from the city, Kristin infused a more romantic vision into these pieces. Clean pastel colors, painterly florals and airy chiffon and cotton fabrics complement customer favorites like the embroidery and satin groups. Of course, she offers a whimsical print: this time sweet hand painted dogs. It is not easy juggling three children and a business, but Kristin has managed to find a way. She pulled it off, despite the challenge. We will be showing the summer styles in April. Giving birth definitely interfered with her plans to showcase A/W 23 at Curve recently, but the line is ready to review. It's a dynamic presentation. Kristin will be showing it on Zoom from March 1-10th. Just contact her for an appointment at Kristin@Kilobrava.com
The Chiffon Collection: sweet, soft, sensually draped, chiffon is digital printed with a vintage style floral pattern. All available from S-XXXL.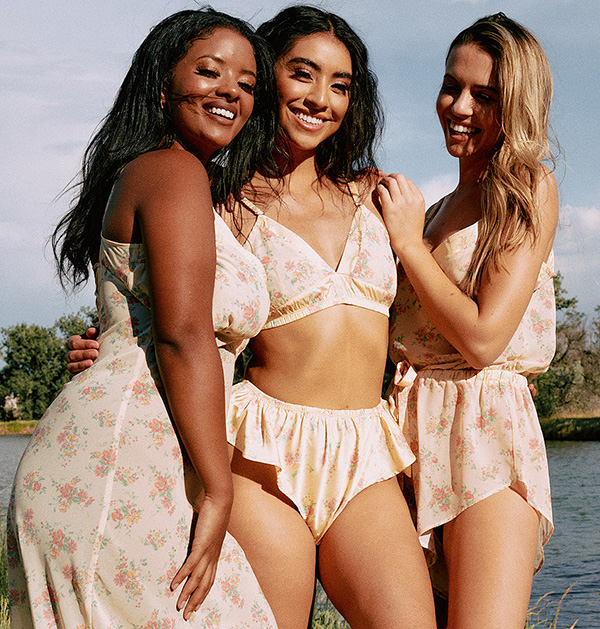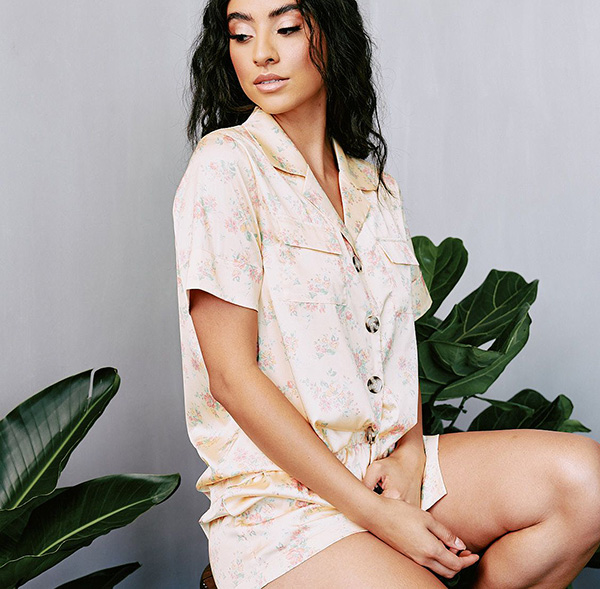 The Satin and Lace Collection: Newly rendered in this creamy comfortable simulated silk satin charmeuse  and detailed with eyelash lace. Three easy styles available S-XXXL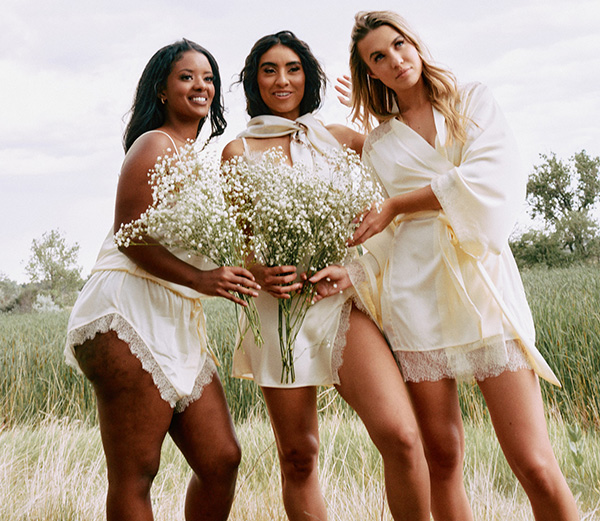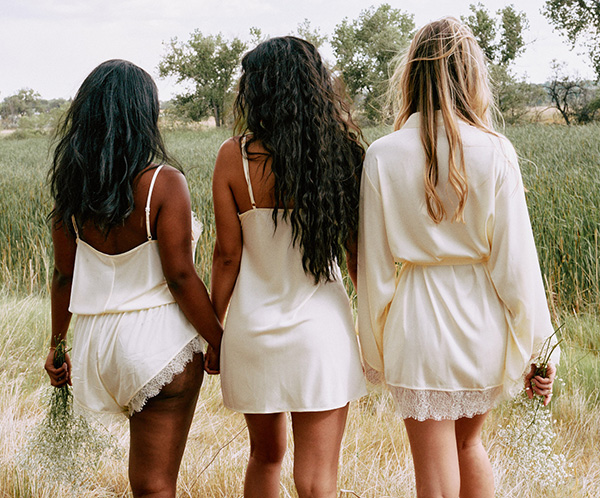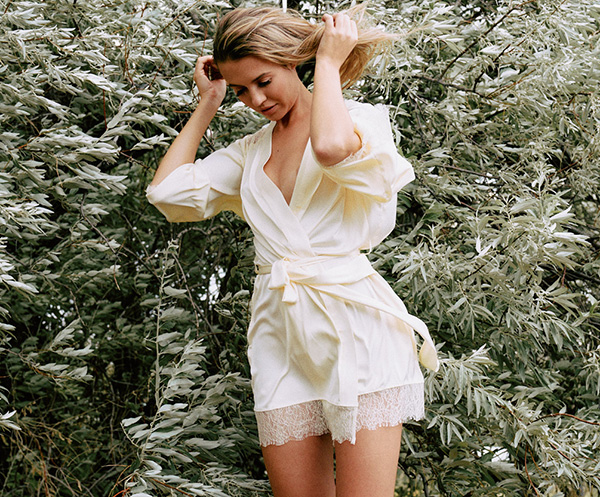 The Embroidery Collection: a Kilo Brava mainstay is designed this season with a hand rendered floral embroidered pattern on sheer tulle. Available in four shapes S-XXXL.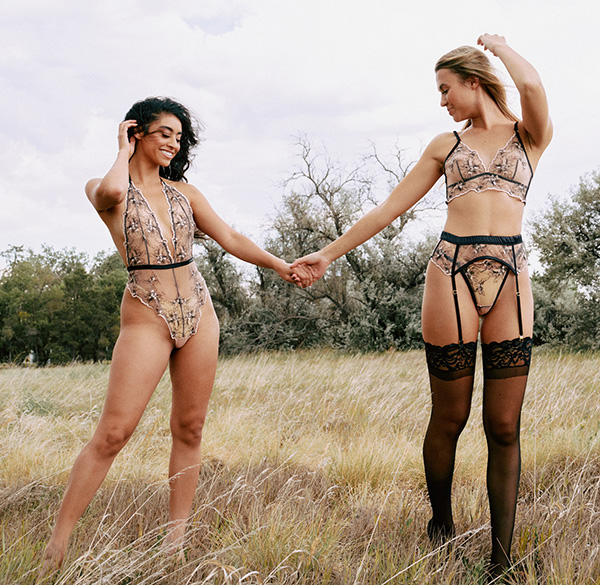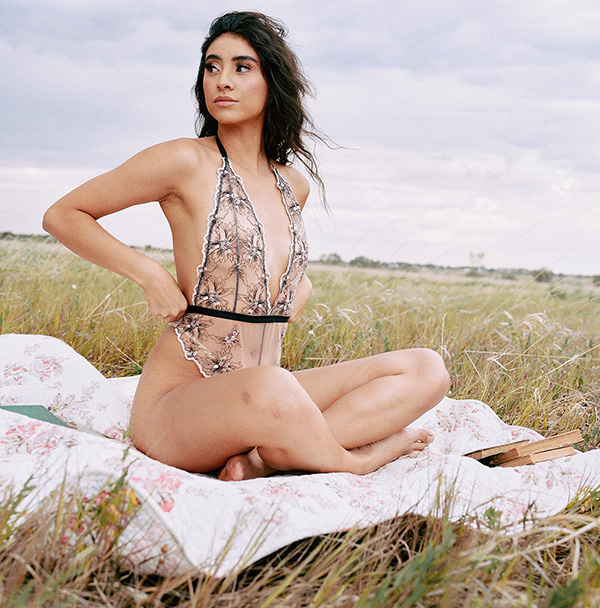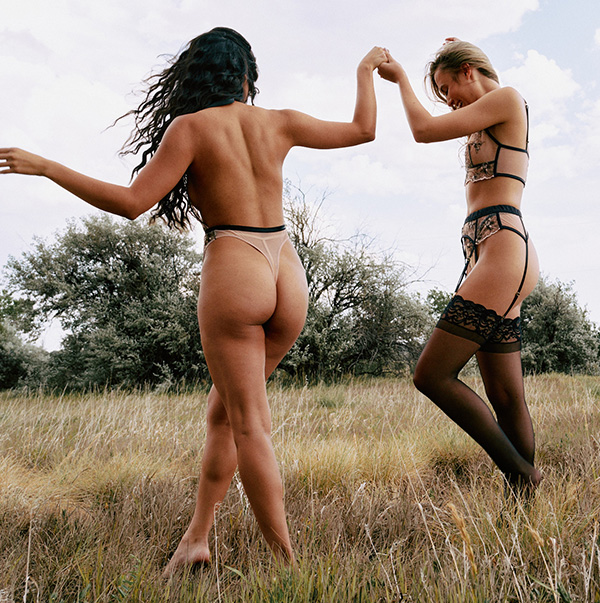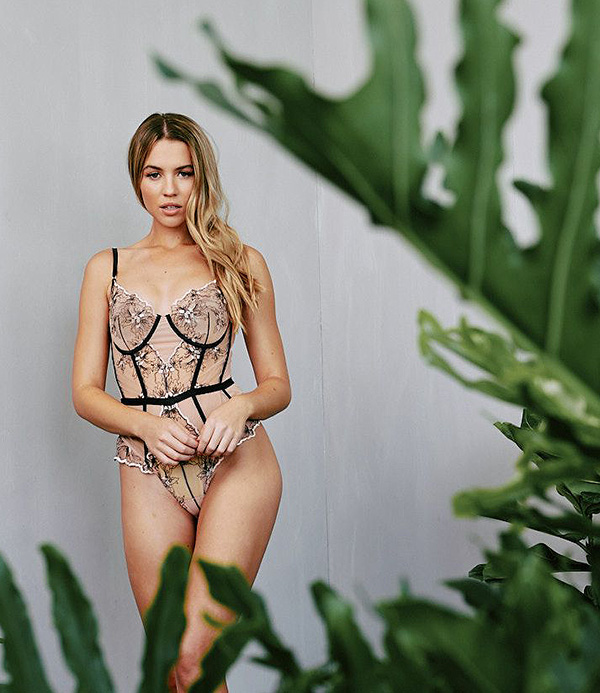 The Lace Collection: A new version of the popular stretch lace assortment, this time in a gorgeous lilac floral pattern. A variety of shapes are available from XS-XXXL.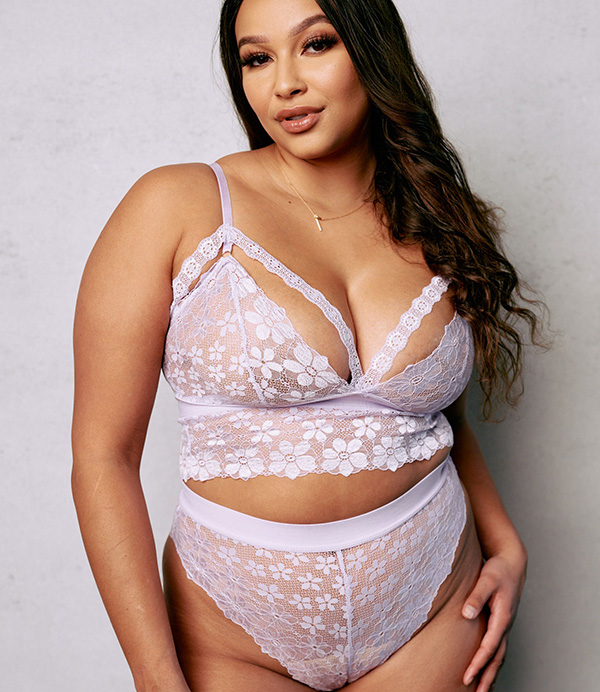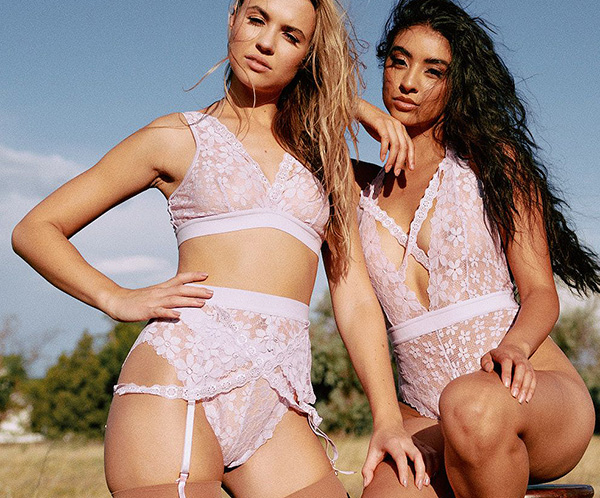 The Cotton Collection: a new vintage vibe in cotton spandex printed with a delicate floral pattern. Contemporary silhouettes are available XS-XXXL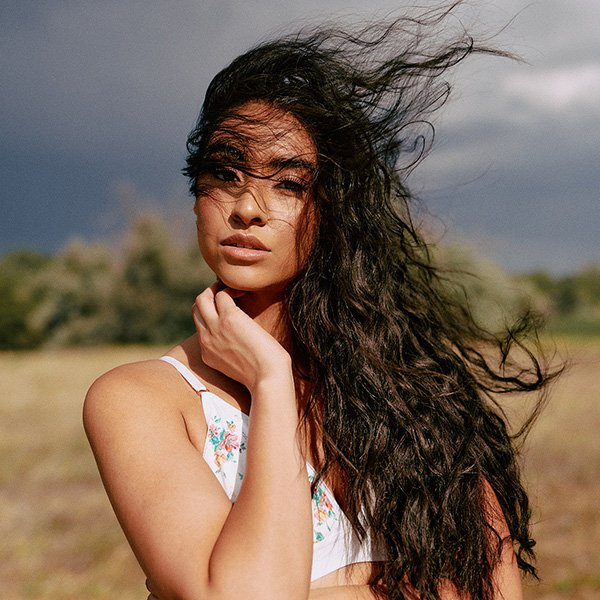 The Solid Satin Collection in three new styles, all available XS-XXXL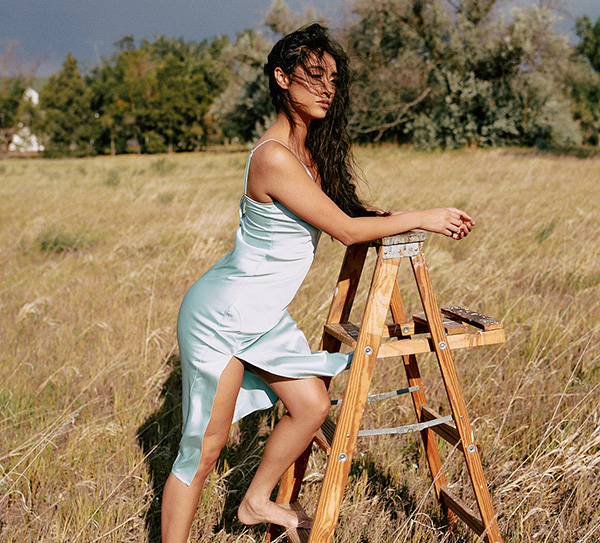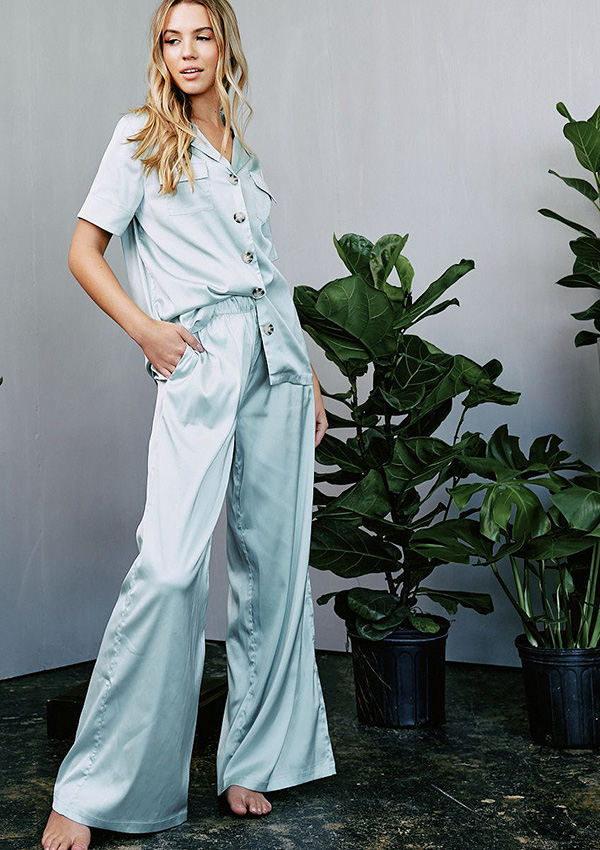 And, finally, our Bamboo print in a cheeky dog print available XS-XXXL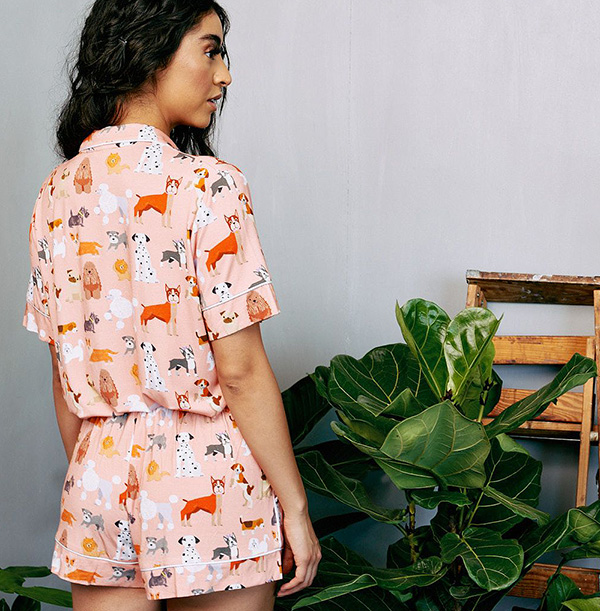 See More Kilo Brava Collections in their Partner Spotlight



#Kilo #Bravas #Romantic #Vision #Spring