This stunning babe came into the studio and astounded us all! We were so blown away by her easy grace and sexy curves!
Her images were so amazing in greyscale as well as color! We couldn't decide which ones we liked better, both added such a different dynamic.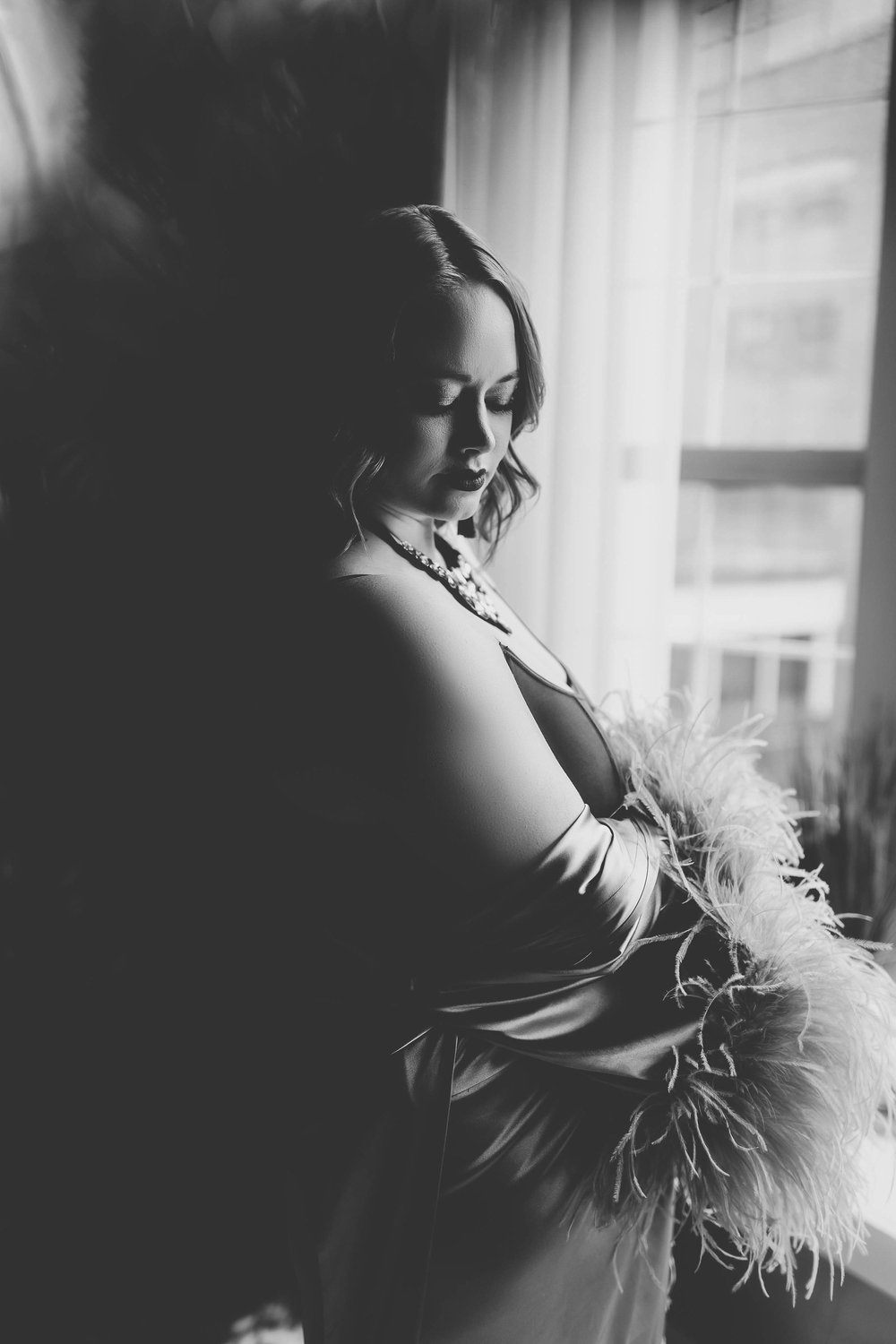 This beautiful goddess was one of the first gals we shot on our swing and she absolutely killed it. The soft elegance she brought to this scene was absolutely striking
If she didn't already steal our hearts, this red number sure set us on fire!
This one was Jes' favorite set with this babe! "She was so comfortable and she just fell into this set, it was such a pleasure to shoot."
She really embodied so many different kinds of feminine energy. Even down to this sweet and sassy ending to her shoot!