I can't even begin to express my gratitude and appreciation for you and your staff. I found this place during a very dark time in my life and this was my saving grace. From the moment I sat down to get my makeup and hair done I felt at ease.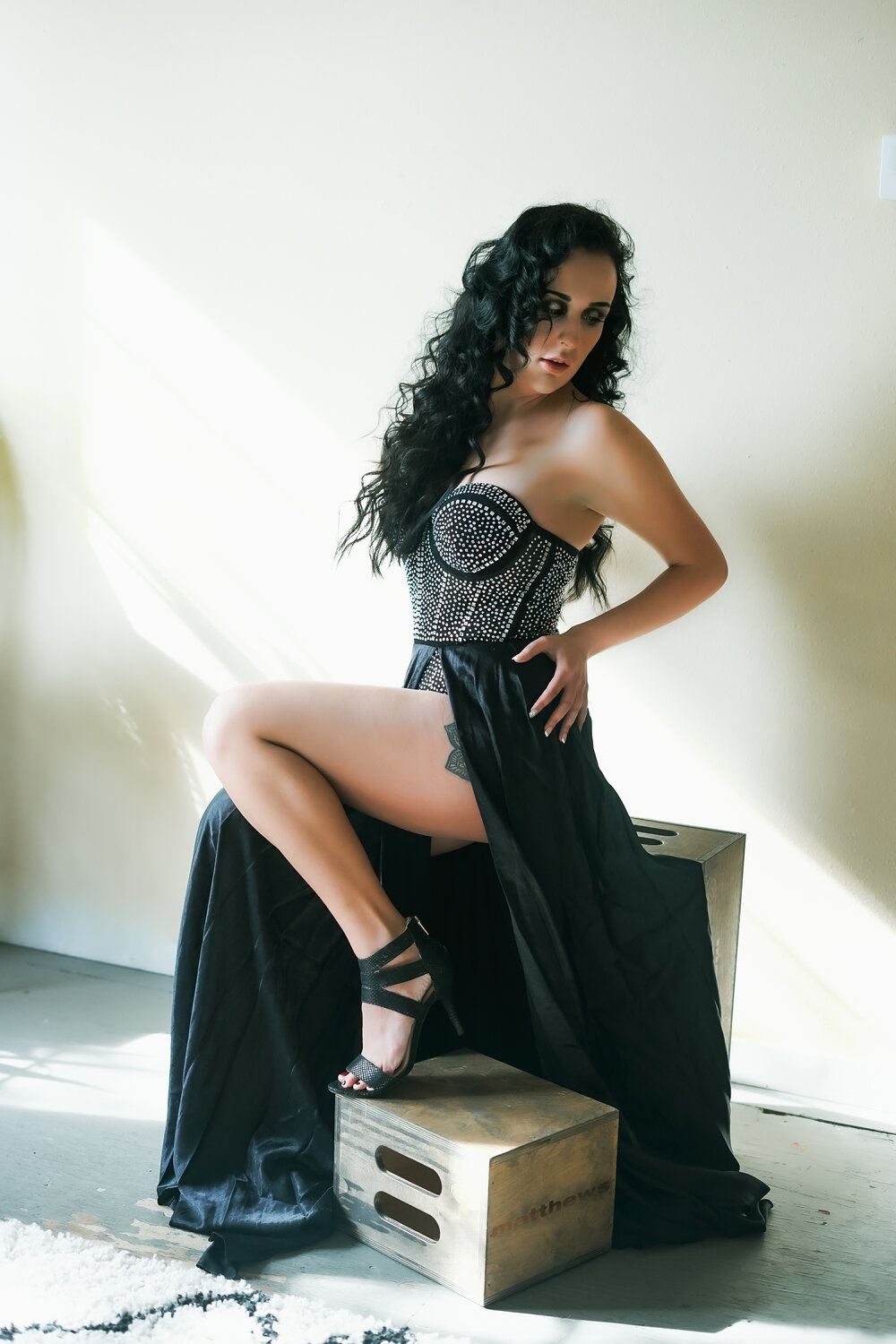 Alyssa was phenomenal and a breath of fresh air I desperately needed. She made me feel comfortable and was so easy to talk to. Ashley you are amazing! I never thought I could take a photo and be proud of it, I've never felt like one of those "pretty girls" but you have given me a confidence I've never known before.
Having these done was so empowering. Thank you for your patience and giving me back everything I let someone take away. I'm so grateful for this place and you ladies, I'll definitely be back!!


#Confident #babe #Experience